This post may contain affiliate links which may give us a commission at no additional cost to you. As an Amazon Associate we earn from qualifying purchases.
Happy Friday!
Before you start your weekend, welcome today's feature blogger, Cluttered Genius.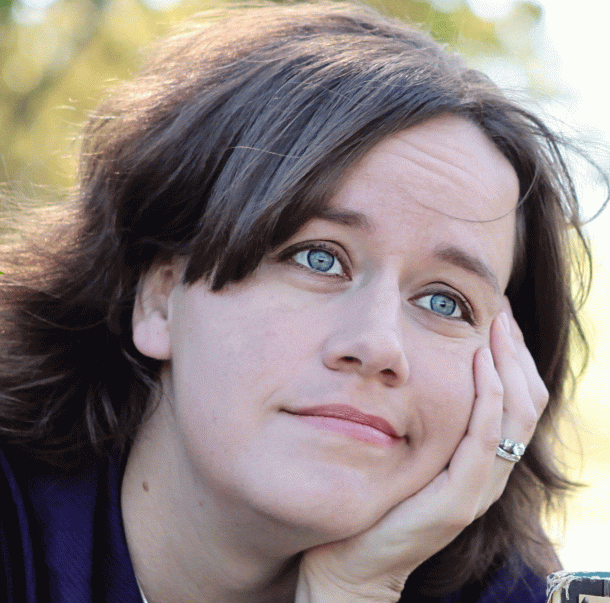 You know how people say that once you have kids, you have "Mommy Brain" and you can't remember a darn thing? I say that's rubbish. We, as moms (and dads), are so brilliant that we have trouble keeping it all organized — who has time to remember the wet clothes in the dryer or the location of our keys? We have too much genius swimming around up there in our brain — Cluttered Genius.

Come be a Genius with me!
Here are 3 of Cluttered Genius favorite posts:
Don't forget to comment below for roll cal and then head straight to Cluttered Genius and share the comment love!