This post may contain affiliate links which may give us a commission at no additional cost to you. As an Amazon Associate we earn from qualifying purchases.
Meet Cynthia from Commonplace Crazy. She claims to be a grandmother, but we're having a terrible time believing it. She is just too pretty and young for that title!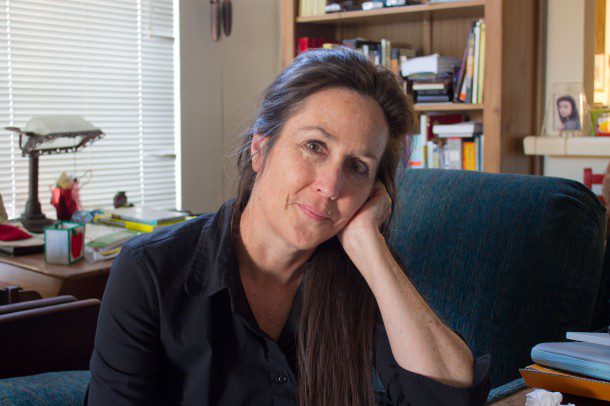 Commonplace Crazy is a warm and cozy kitchen where I chat about spoiling grandchildren, teaching good grammar, and loving life. Through it all runs a sense of humor that laughs at life's little absurdities, because in my life, crazy is commonplace. I love having readers come by for a visit, a cup of coffee, and a good laugh together.
Here are three not-to-be-missed posts from Cynthia:
Got good grammar? Because as a former English teacher, Cynthia does and she's super funny about the topic.
Cynthia makes the world's greatest pie crust. And you can too with this post.
Keeping blogging in the family: Turns out that Cynthia's daughter has her own blog too.

Ready to check off SITS from your to do list for today? Then simply leave a comment on this post and then head over to Commonplace Crazy and make a new friend by leaving a comment for Cynthia.