This post may contain affiliate links which may give us a commission at no additional cost to you. As an Amazon Associate we earn from qualifying purchases.
So, we need to be clear about something.
Supporting the featured blogger means you need to go to THEIR site and leave a comment. Lately, we've noticed around 50% of you who roll call actually commenting on the FB's blog. So, please be sure to do that- it really does matter.
Now, for today, we've got a blogger talking about food. Ah, one of my favorite topics.
Meet Aly of Cooking in Stilettos.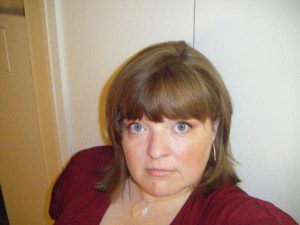 Many years ago, I was told that I could not cook my way out of a paper bag, which I foolishly believed. Cooking and I just did not get along. Shortly after my Bampa passed, his well-worn cookbook moved into my kitchen. Armed with his cookbook, various cooking shows and a newfound love for all things culinary, Cooking In Stilettos was born. In addition to recipes that inspire me to pick up the chef's knife, I also feature entertaining tips, how-tos, and Fab Friday inspiration for the culinary fashionista. Cooking In Stilettos not only taught me how to cook, but gave me something I would have never expected – confidence. As memories of my Bampa's cooking inspired me, it is my hope that perhaps one of my favorite recipes will inspire you to make magic in your kitchen.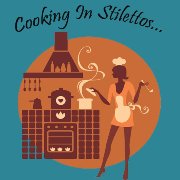 She'd love you to check out one of these:
Leave a short quick comment below. THEN GO LEAVE COMMENT or TWO for ALY!