This post may contain affiliate links which may give us a commission at no additional cost to you. As an Amazon Associate we earn from qualifying purchases.
Happy Wednesday! Hope you are having a wonderful week.
Let's get this day started with our featured blogger Lisa from Cooking With Curls.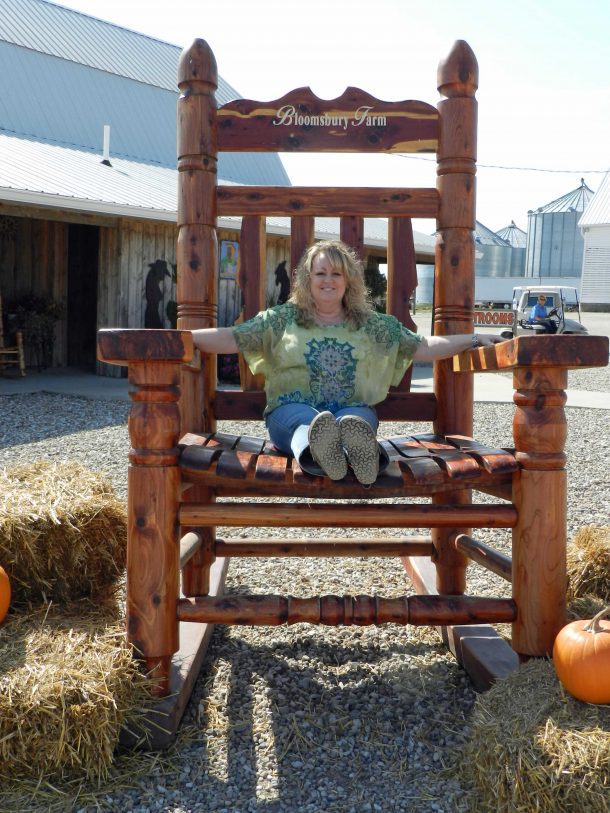 Hi, my name is Lisa and I am the curly haired chef behind Cooking with Curls. My recipes include family favorites, restaurant re-creations, and lots of yummy treats baked with alcohol! All of my recipes are made from scratch with lactose-free/dairy-free options, and have easy to follow instructions with step-by-step photos. Oh…and I love a good recipe challenge! So come by, dig through my pantry, and say Hi!
Favorite Posts:
Go visit Cooking with Curls and share the comment love! Make sure to comment below for roll call.