This post may contain affiliate links which may give us a commission at no additional cost to you. As an Amazon Associate we earn from qualifying purchases.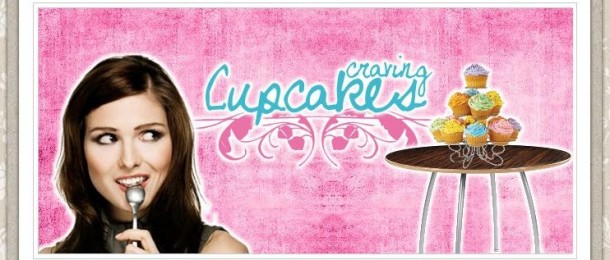 Angela from Craving Cupcakes is a twenty something, cupcake craving, nanny of four who updates her readers with her daily musings.
Your blog title is adorable, what inspired it?
I always have cupcakes on the brain. My obsession first started when I first tried some cupcakes at an amazing bakery here in Calgary, and it's progressed from there. Cupcakes are the perfect amount of frosting and cake, how could you not love them?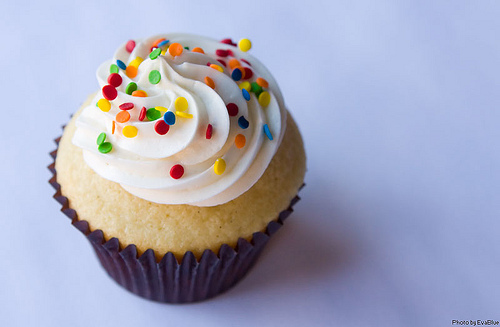 What kinds of things do you blog about…you know…other than cupcakes? 😉
I blog about my life; work (I'm a nanny), my friends and family, and life with my boyfriend in our new (to us) house. I have a passion for baking, so every Thursday, I put up a new recipe.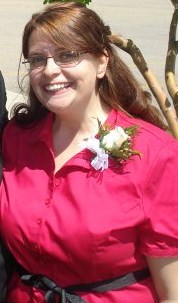 What is your goal for your blog?
My ultimate goal is just to have fun and make new friends. I've discovered that my blog is a great way to network and meet new people who have similar interests to me. I've actually met three people in real life that first started out as friendships through my blog. I love developing friendships with my readers.
How do your family and friends feel about your blog?
They love my blog! Originally, I kept my blog to myself, but then as I grew more comfortable with it, I let my family know. Outside of my parents and sisters, a few other relatives read it, including my Great Grandma! I also love that I've been able to convince my sister and my future sister in-law to start blogs as well.
Describe the perfect cupcake!
I'm a sucker for the chocolate and peanut butter combination. My perfect cupcake would have a chocolate cake, and then it would be piled high with peanut butter frosting. You can't go wrong with a classic!
* * * * * * * * * * * * * * * * *
Special thanks to
Tags n Stones
, our latest sponsor!  If you haven't made your wish list for Valentine's Day yet, be sure to check them out.  From bracelets, to necklaces, to anklets, to charms…they have everything a girl could want and so much more.