This post may contain affiliate links which may give us a commission at no additional cost to you. As an Amazon Associate we earn from qualifying purchases.
Monday? Already??
Help us welcome today's feature blogger, Creatively Sassy.
Let's join her on her amazing blogging adventure!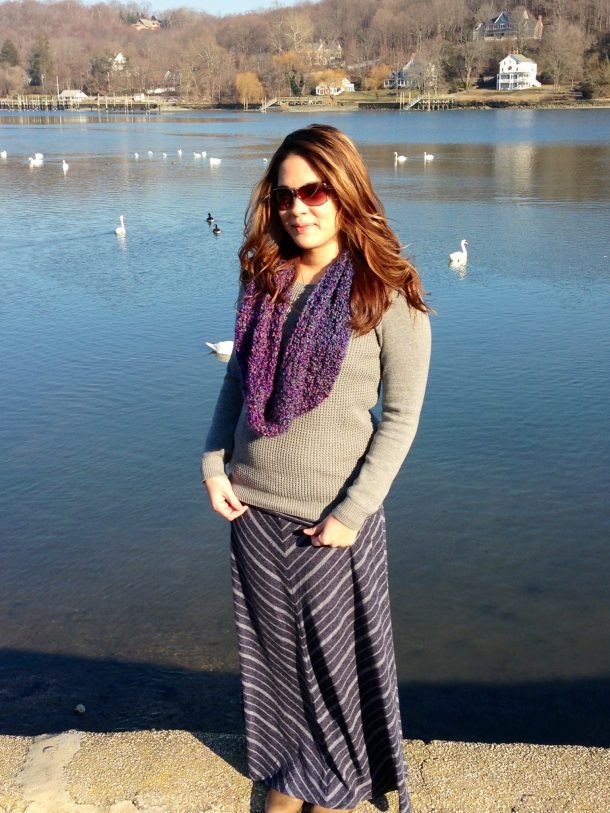 When I first started Creatively Sassy I had an idea of what it was going to be about but no idea where it would take me. I knew that I loved fashion, cooking and D.I.Y. projects, so this it's what I wanted to focus on. I never imagined how my blog would take on a life of its own and send me on this amazing blogging adventure. Creatively Sassy is ever evolving and I'm always thinking about how I can take this to the next level. This is my true passion and I'm so excited I get to share it all with you.
Creatively Sassy's favorite posts:
Roll call below then head to Creatively Sassy and spread some comment love!