This post may contain affiliate links which may give us a commission at no additional cost to you. As an Amazon Associate we earn from qualifying purchases.
Today's blogger uses her space to share her journey and educate others about Crohn's disease.
Please welcome Brandy of Deliciously Alive.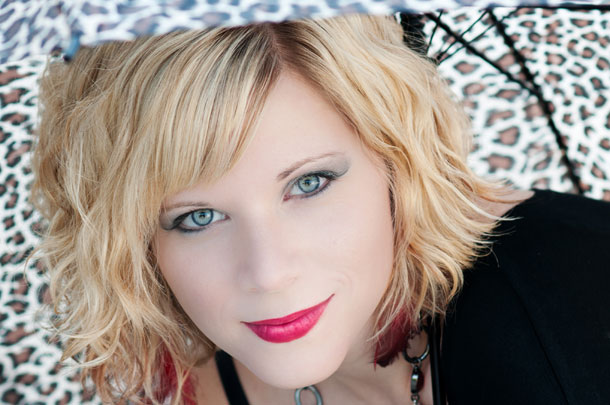 I write from my gut, literally. I have Crohn's Disease (which is a digestive tract disorder) and I look to it as a teacher rather than an illness. My blog is my therapy and it is full of poems, pictures, drawings, and whatever else inspires me. I am also a mental health therapist, the wife to an amazing man, and so thankful to be sharing my little piece of the internet with this beautiful network of women.
She'd love for you to check out these gems!
Kevin Costner + Sam Elliot + Jeff Bridges = My Dad
Time to leave a comment below to roll call and then head over to see Brandy!