This post may contain affiliate links which may give us a commission at no additional cost to you. As an Amazon Associate we earn from qualifying purchases.

Lisa has been leaving daily tidbits on her blog, This, That and The Other Thing, for a year and a half now and works in the "real" world as a copy editor, writer and online features editor at a Toronto community newspaper. Not bad eh!?! More about Lisa…
How long have you been blogging and why did you start?
I began blogging in May 2009 with the goal of making money from my blog and becoming a stay-at-home mom to my little guy, who is now two. I realized quite quickly that making money wasn't going to happen so I decided to blog for me. A journalist by trade, it's a nice change to write what I want and, often, what I think about the day's news.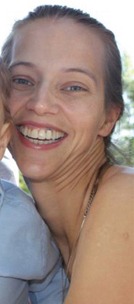 What kinds of blogs are you drawn to as a reader?
I like people. I love reading about what is happening in people's lives and their lives of their families. I love photography and like looking a beautiful picture. I love to eat and eye-catching recipe blogs make me happy, too.
What can we expect to find when stopping by to read your blog?
A little bit of this and a little bit of that, hence the name of my blog. Often I write about today's headlines and how it makes me feel. Sometimes I write about experiences I have had and sometimes the mom in me comes about and talk about the baby.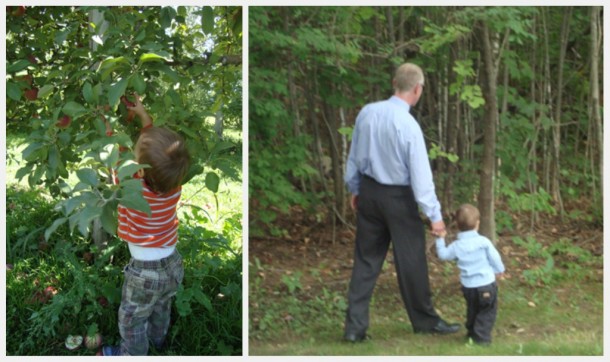 How do you balance time online with your "real world" responsibilities?
The baby and my family come first. I do not blog or read blogs on my holidays, although there are many I do miss when I haven't read them for a while. I write my posts during my 'me' time.
If you won $1,000,000 today, what would be the first thing you did with the money?
Oh, I have dreamed of all the ways to spend this money. Debt first, followed by quitting my job and being a stay-at-home mom. There would likely be an extended family vacation in there and some sharing.