This post may contain affiliate links which may give us a commission at no additional cost to you. As an Amazon Associate we earn from qualifying purchases.
Wow! Today's feature blogger certainly does it all!
Come get inspired and empowered from Defining Hope!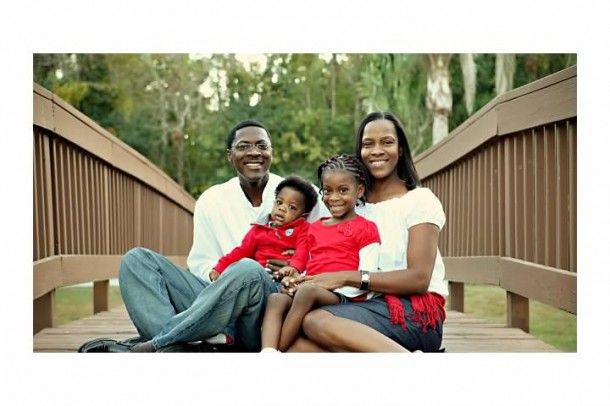 I am happily married to my husband Arthur for 7 years. We have two beautiful children ages 5, and 2.

I'm a busy mom. I do my best to balance my role as a full time chiropractic physician, a wife, a mom who also cooks, clean, does laundry, groceries and is very involved in my children's day to day activities. I enjoy reading, running, photography and baking during the holidays.

This blog was created to journal my experiences through my multifaceted life. As a physician, I've spent the last 10 years educating and caring for entire families. So in addition to posts about my life and kids, I also write educational posts about health and fitness, children's health and running.

"Hope" can be defined in many different ways. Hope to me, is the confident expectation that what I desire will have a positive outcome. My goal is to inspire, empower and help you define your Hope.
3 fabulous posts from Defining Hope:
Go visit Defining Hope and share the comment love! But don't forget to roll call first!