This post may contain affiliate links which may give us a commission at no additional cost to you. As an Amazon Associate we earn from qualifying purchases.
Happy Monday! Hopefully, you had an amazing weekend.
We are going to get this Monday started with todays featured blogger Deja Vue Designs.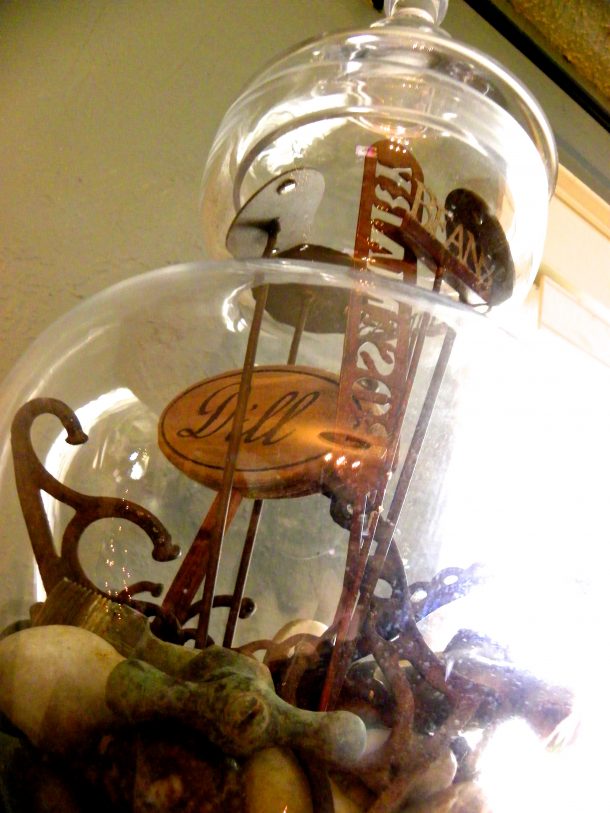 I'm a stay at home addict. I'm addicted to God, family, critters and junk. I love taking old used up items…usually headed for the trash pile, and turning them into interesting, useful items. I love showing people how to appreciate art in all aspects of life, and make their homes beautiful for very little or no money. After the prompting of friends and family to keep them updated on my work..and projects, I started my blog…and let's just say, I've found another addiction. It's not your imagination….it's BETTER!
Favorite Posts:
Go visit Deja Vue Designs and share the comment love! Make sure to comment below for roll call.