Is everyone excited that the weekend is almost here?
Todays featured blogger is Desert Momma, make sure to give her a warm welcome!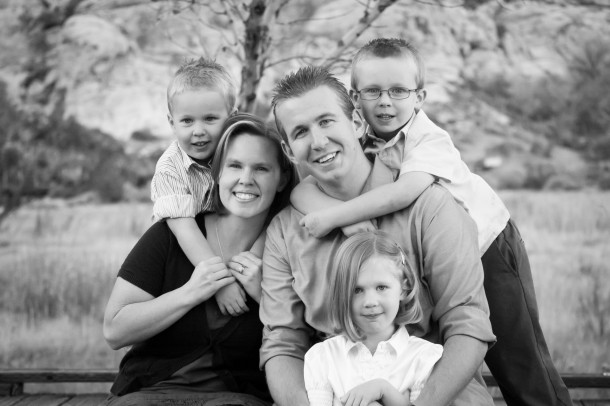 I am a former public school teacher, now staying at home to care for my 5 year-old boy/girl twins and their 4 year-old little brother. Their dad and I have spent the last 12 years navigating through life together. Sometimes…okay a lot of the time…we veer off track, but I think we're still headed in the right direction!
Favorite Posts:
Go visit Desert Momma and share the comment love! Make sure to comment below for roll call.