This post may contain affiliate links which may give us a commission at no additional cost to you. As an Amazon Associate we earn from qualifying purchases.
We're going to keep things moving with today's fabulous feature blogger Domestically Challenged Grrl!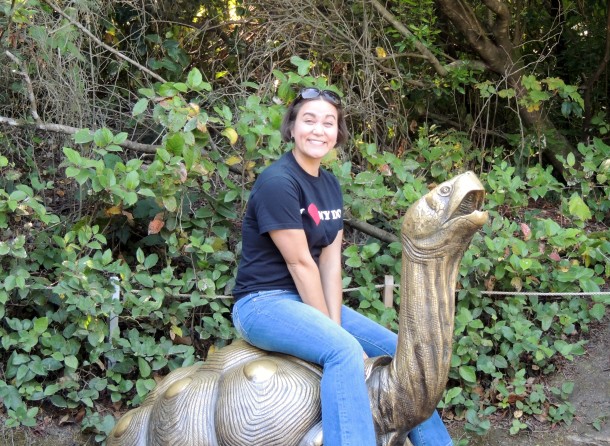 My dogs have more toys than I have underwear. I refer to my husband as Husband in real life. There's no doubt in my mind that I will someday be that mom who chases her kid through the school parking lot trying to give him his lunch while dressed in my pajamas. I blog because alcohol is expensive.
Check out these favorite posts:
You know the drill! Comment below for roll call then make your way to Domestically Challenged Grrl and show the comment love!