This post may contain affiliate links which may give us a commission at no additional cost to you. As an Amazon Associate we earn from qualifying purchases.
Hello friends!
Happy Wednesday to you.
I hope you are hungry, cause today's Featured Blogger is all about inexpensive, delicious and easy recipes!
Meet Annie of AnnieBakes.net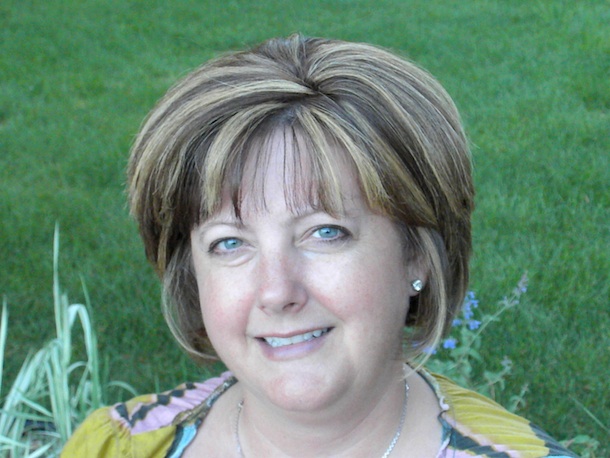 Here is a little diddy about Annie:
Why the name "anniebakes" you ask–you feature more than just baking recipes?  Well, the story goes like this…

When I was about 4 years old, I received my first EZ Bake oven–you know, the one that cooks a small cake with a light bulb?  Pure genius! 2 of my older cousins always called me Annie, and as they walked in our house for a visit, they found me sitting in the middle of the kitchen with my new oven and declared, 'Annie bakes'! The name has stuck ever since, and even now when we are all in our 40's they still call me Anniebakes.

Were you thinking Thai Lettuce Wraps for lunch?  Yeah.  Me too.
Perfect "Game Day" appetizer- Mexican Bruschetta
This one is a classic- French Onion Soup
Leave a short comment here for Roll Call, and then head over to Annie's place and leave her a comment.