This post may contain affiliate links which may give us a commission at no additional cost to you. As an Amazon Associate we earn from qualifying purchases.
Today's Featured Blogger joins us all the way from the Philippines! Check out her "scratches" at Eat Ur Banana.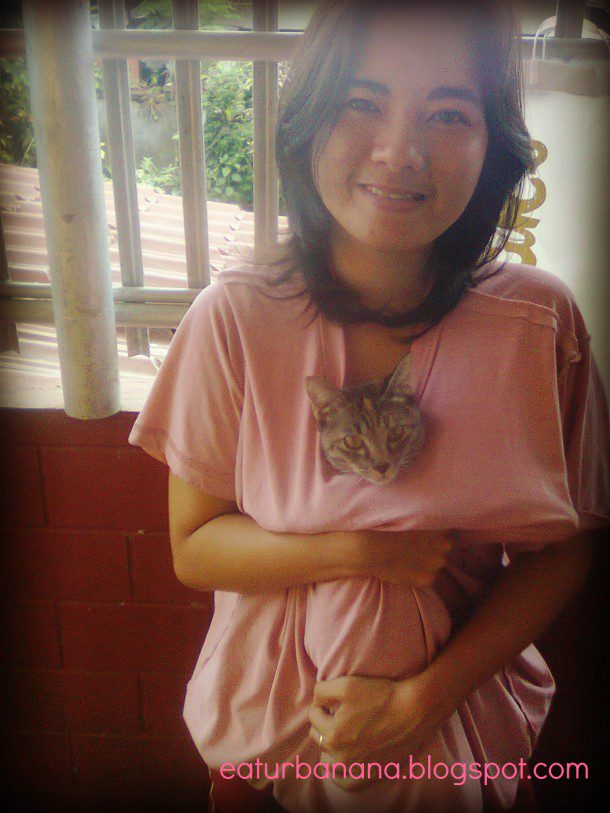 Hullo! Cham Cuartero here from sunny Philippines! Or at least in our part of the country. I love my husband, our cat, our dog, and my family… in no particular order. Eat Ur Banana is my online scratching post, where I started to sharpen my writing claws when I found myself unemployed and on my way to starvation (kidding!) almost two years ago. I write about whatever comes into my mind, from helpful whatnots to useless blabberings. Visit me soon! I promise I won't bite or scratch… much!
Eat Ur Banana recommends you read these posts:
Comment below for roll call then head over to Eat Ur Banana and share the comment love!