This post may contain affiliate links which may give us a commission at no additional cost to you. As an Amazon Associate we earn from qualifying purchases.
Let's kick off a new week with Emily from Emily's Thought Blog.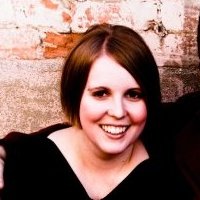 I am a thirty-something wife and mother who began blogging back in 2007 to document my family's life. A few years later, I started my thought blog as a way to express my feelings and observations, share things that I love and to meet new people.
Three posts from Emily that she would love for you to check out:
I am passionate about informing people about the dangers of drowsy driving
The joys of taking a toddler to church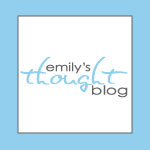 Next step? Leave a comment on this post and then head over to Emily's Thought Blog and send some comment love her way too.