This post may contain affiliate links which may give us a commission at no additional cost to you. As an Amazon Associate we earn from qualifying purchases.
We made it to the weekend! Let's celebrate with one final featured blogger for the week.
Come laugh with Experienced Bad Mom!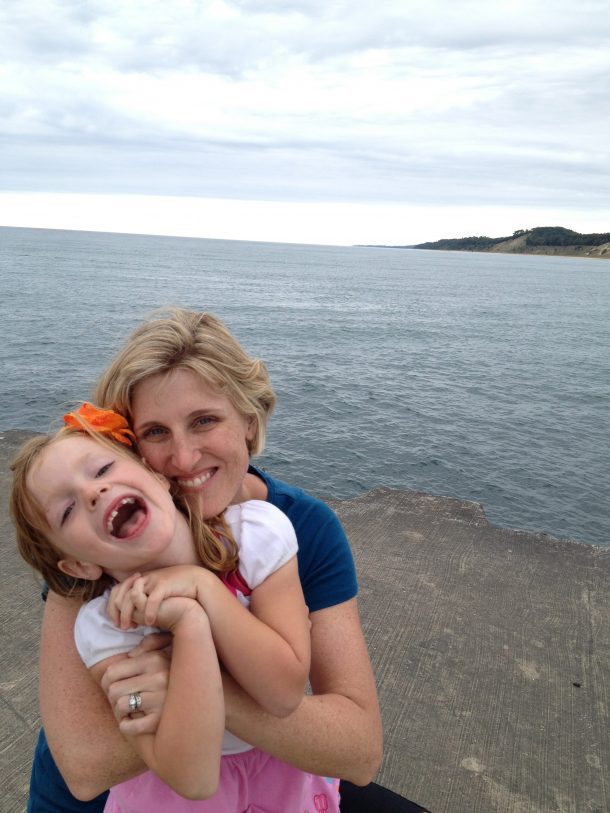 I'm the Experienced Bad Mom. Everything I did wrong with my first child, I did wrong with my second child as well. I embrace my imperfections and blog about them. Come laugh with me! You can also find me on Facebook or Twitter at @Experbadmom.
Three must read posts:
Before you start your weekend comment below then head to Experienced Bad Mom and show some comment love!