This post may contain affiliate links which may give us a commission at no additional cost to you. As an Amazon Associate we earn from qualifying purchases.
It's hump day! We are just as excited about being half way through the work week as we our for our featured blogger of the day. Give a big welcome to Exploring Domesticity.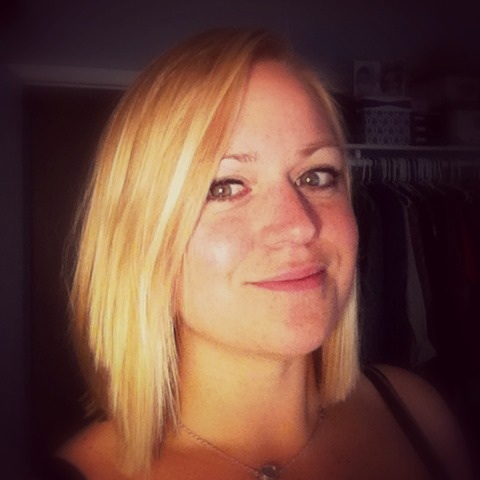 Hello! I'm Kristin! Exploring Domesticity started as a place to share my experiences learning all those domestic skills I never quite got the hang of when I was busy completing my masters degree in 2008, buying my first house in 2009, getting married in 2010, having my little guy in 2011, and having my little lady in 2012. By 2013, I was thrown into the roll of Stay-at-Home-Momma and, while I still focus on all things thrifty, crafty, and easy, my passion to create healthy habits for my family has emerged and taken the forefront over everything else. With kiddos who ask for broccoli over chicken nuggets, to wear their "running pants", and do squats, I think we're doing alright! It's still a work in progress, and I invite you to stop by and check it out!
Favorite Posts:
Go visit Exploring Domesticity and share the comment love! Be sure to comment below for roll call.