This post may contain affiliate links which may give us a commission at no additional cost to you. As an Amazon Associate we earn from qualifying purchases.
Here is a journey you want to be sure not to miss!
Today's feature blogger is a lover of family, food and travel…and a mother of 2.5 year old twin boys!
We are excited to introduce you to Family Food and Travel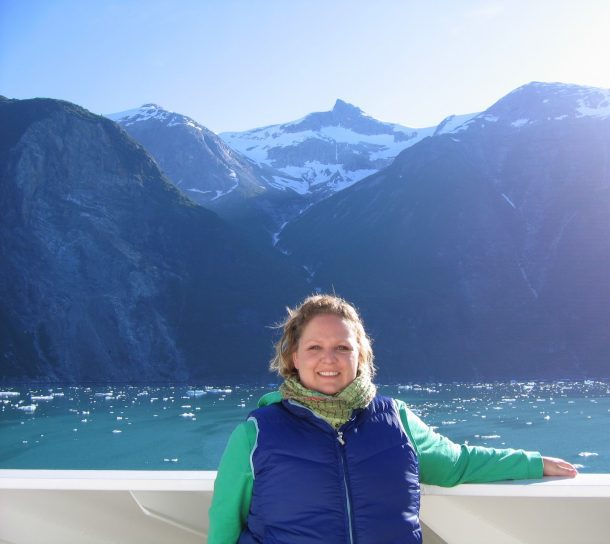 My blog is all about my three loves – my family, food and travel. I love to share my experiences, our stories, products we love and the travels we take. I am the mom of twin boys born prematurely at 32 weeks who are now 2.5 years old. My boys are the center of my world but I also define myself as a working mom, a writer, a wife, a cook, a baker and a lover of airports, planes, trains and automobiles. I hope you'll come along for the journey.
Make sure you check out these 3 posts:
Comment below then head to Family Food and Travel and share plenty of comment love!