This post may contain affiliate links which may give us a commission at no additional cost to you. As an Amazon Associate we earn from qualifying purchases.
Welcome back SITStah's! We hope everyone had a wonderful Christmas and a Happy New Year. We are going to get back into the swing of things by welcoming our Featured Blogger, Feed Me Dearly.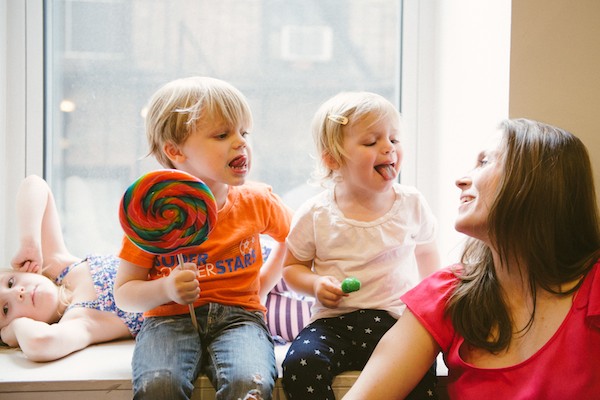 Feed Me Dearly is the food and lifestyle blog I started in March 2013 when I realized that I was in desperate need of a creative outlet. I live and work in New York City as brand strategist and I'm around creative people all the time – but I realized that I wanted to be creative myself. So Feed Me Dearly was born, giving me the opportunity to photograph and write about our family's stories, particularly as they relate to food.

One of the fun activities we've done for the blog is our 52-week challenge, where each week my kids and I explore a new fruit or vegetable – from the everyday (figs) to the sublime (mangosteen). We've also been known to throw mustache birthday parties, follow the latest food crazes (cronuts? Thanksgiving croissants?), and figure out the best way to build a plate of nachos.

Aside from creating fun content, I love that I get to connect daily with a group of inspiring people from all around the country, and around the world, including some fabulous women whom I've met through the SITS community. I'm one lucky lady, that's for sure, thanks for letting me be a part of it all.
Favorite Posts:
Go visit Feed Me Dearly and share the comment love! Make sure to comment below for roll call.