This post may contain affiliate links which may give us a commission at no additional cost to you. As an Amazon Associate we earn from qualifying purchases.
Be inspired to find true fitness in your life with today's featured blogger, The Fit Empress.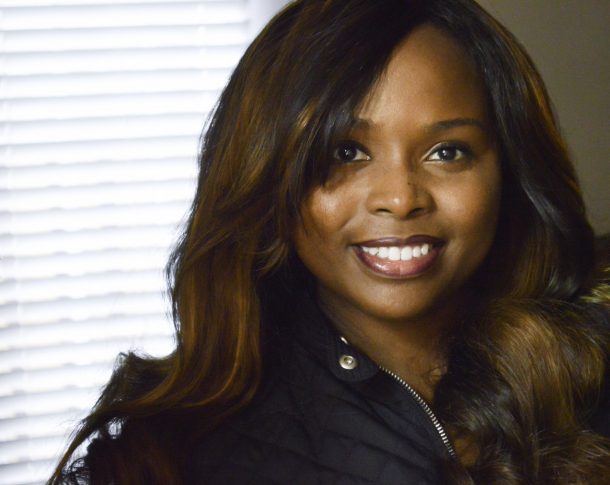 The Fit Empress began as a way to document my weight loss journey (+25 lbs down and counting!), but that quickly changed when I realized that "fitness" means much more than miles on the spin bike or swings of a kettlebell. For me, true fitness is happiness and harmony of the mind, body and soul. The Fit Empress is a place to explore every aspect of life whether it is working out, travel, food, fashion, spirituality or anything else that impacts who we are and what we do. I am still on my journey, and I hope that by sharing experiences, successes and failures we can all find a path to our own understanding of what fit and healthy means in life.
Favorite Posts:
Go visit The Fit Empress and share the comment love! Remember to comment below for roll call.