Happy Friday, friends!
Today our featured blogger is Flaws, Forgiven.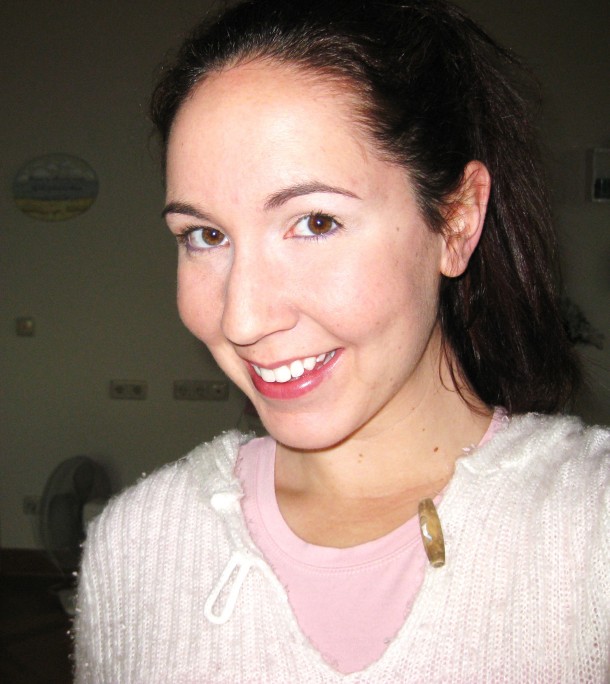 I am a freelance commercial writer, administrative ninja, and self-discovery addict. This blog exposes my flaws, both serious and trivial, and seeks to inject them with enough humor, sarcasm, and joy to make them forgivable. I talk about parenting, wife-ing, how to mess up DIY projects, and one of my greatest passions, making burgers out of grass-fed beef. I invite you to stop by, flaws and all, and watch as I stumble around on the road to self-acceptance.
Favorite Posts:
Go visit Flaws, Forgiven and share the comment love! Make sure to comment below for roll call.