This post may contain affiliate links which may give us a commission at no additional cost to you. As an Amazon Associate we earn from qualifying purchases.
Meet today's featured blogger, Nicole from Foodie Loves Fitness.
She adores all aspects of healthy living and food!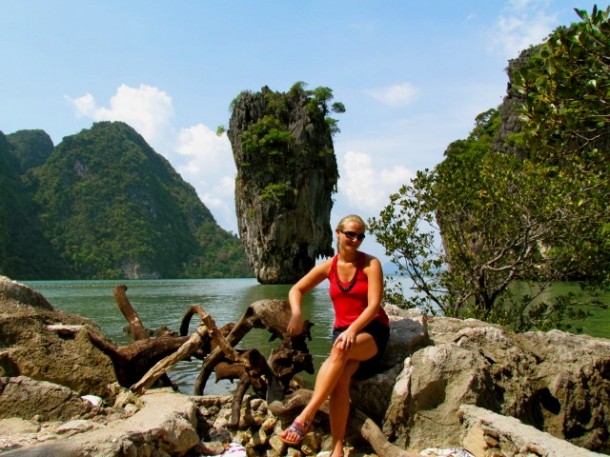 Hi there! I'm Nicole, the blogger behind Foodie Loves Fitness and a girl who adores all aspects of healthy living and food. From experimenting in the kitchen and hiking around my current city of San Diego, to wine tasting, traveling, and trying out new forms of exercise, I love to be adventurous and blog about my experiences! I believe that eating healthy can also be delicious and nutritious, and I often share my latest recipes and food obsessions on my blog. I'm an avid animal lover and a believer in the power of attitude who strives to live with intention and surround myself with positivity.
Foodie Loves Fitness favorite posts:
Comment below for roll call then head over to Foodie Loves Fitness and give some comment love!