Happy Hump Day!
Today's featured blogger joins us all the way from France! Let me introduce Barbara from Footprints in the Sand.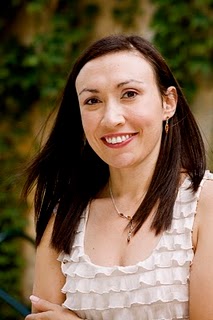 Bonjour! I'm your typical American boy mom, except my husband is Romanian and we traded in our grilled cheeses for baguettes and fromage! Join me on our adventures abroad as we try to survive life with two boys under 3 on the other side of the ocean!
Must read posts:
Comment here first, then get over to Footprints in the Sand and share the comment love!