This post may contain affiliate links which may give us a commission at no additional cost to you. As an Amazon Associate we earn from qualifying purchases.
Happy Monday! Hopefully everyone had a great weekend.
We are ready to get this Monday started with today's featured blogger Foxy Whole Foodie.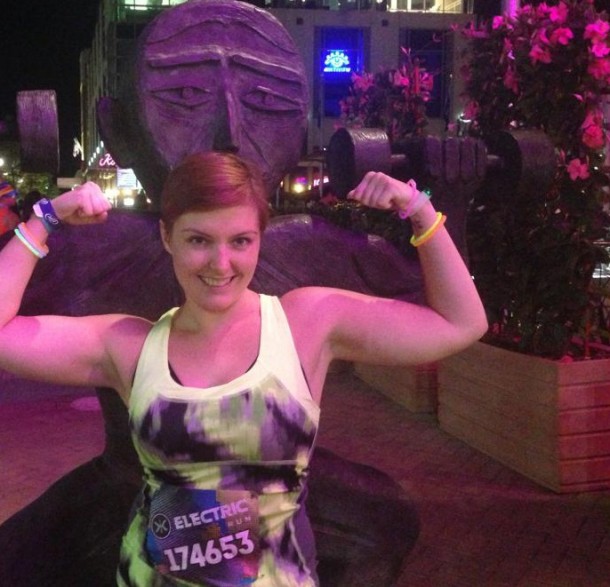 My name is Jackie and I started Foxy Whole Foodie to celebrate all the whole food recipes that I love! As I learned more about a processed food-free lifestyle, I wanted to share my journey and the recipes that help me stay on track. 🙂 I absolutely love to cook, so blogging was really all about documenting what I was already doing. As a part of my healthy journey, I've also started running and lifting weights and I occasionally share about those topics as well. Stop by my blog for healthy recipes, fun stories, and so much more! 🙂
Favorite Posts:
Go visit Foxy Whole Foodie and share the comment love!