This post may contain affiliate links which may give us a commission at no additional cost to you. As an Amazon Associate we earn from qualifying purchases.
A recovering perfectionist embracing the fact that life is not perfect!
Give a warm welcome to today's feature blogger Freeing Imperfections!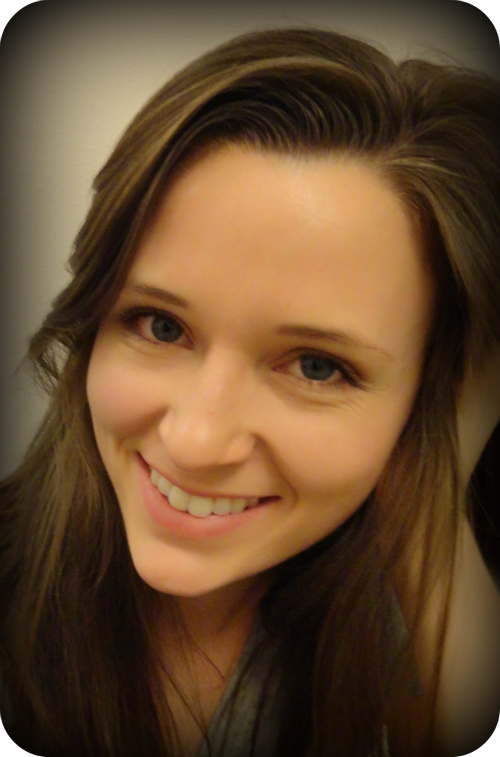 Freeing Imperfections is my place to share my life, imperfections and all. As a recovering perfectionist, I strive to live a healthy, balanced life by embracing the fact that life isn't perfect. I'm a runner, wife, and daughter in Christ, sharing my life one hiccup at a time.
3 Favorite Posts:
After commenting below for roll call go to Freeing Imperfections and share the comment love!