This post may contain affiliate links which may give us a commission at no additional cost to you. As an Amazon Associate we earn from qualifying purchases.
Katie Gates is a freelance writer who has been updating her blog, Katie Gates: Stories and Opinions since September of 2009 and follows a scheduled pattern of blog posts to keep things consistent and predictable on her site.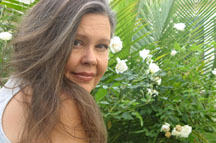 Why do you blog?
I started my blog for completely self-serving reasons. Having published a novel in 2008, I needed to find a way to market it. Blogging seemed like something I "had to do," and I entered the blogosphere quite reluctantly (in fact, my first post was entitled Drinking the Virtual Kool-Aid.). But, boy, has my tune changed – I had no idea how much I'd come to love the blogosphere.
What can readers expect to find when visiting your blog for the first time?
I hope they smile, either from laughing at a shared joke or through some sense of ironic camaraderie. I try to incorporate humor as much as possible. I try to write about things that are of broad interest. And even when I'm ranting a bit, I try to respect that everyone's entitled to their own view. Finally, I try to keep my posts relatively short (they average about 800 words). By the way, this answer is brought to you by the phrase, I try…
What advice can you give to someone hoping to make an income as a freelance writer?
I've never been successful as a freelance writer per se, but I guess, in a sense, I am "freelance" insofar as I am self-employed. As for my work as a grantwriter-for-hire, I think I've achieved success because I know the world of fund development and so I possess expertise. I'm sure that's also the formula for successful freelance writers: possess expertise. As the blogosphere has clearly demonstrated, there are many, many capable writers on the planet. To make an income from that work, you need to find your niche.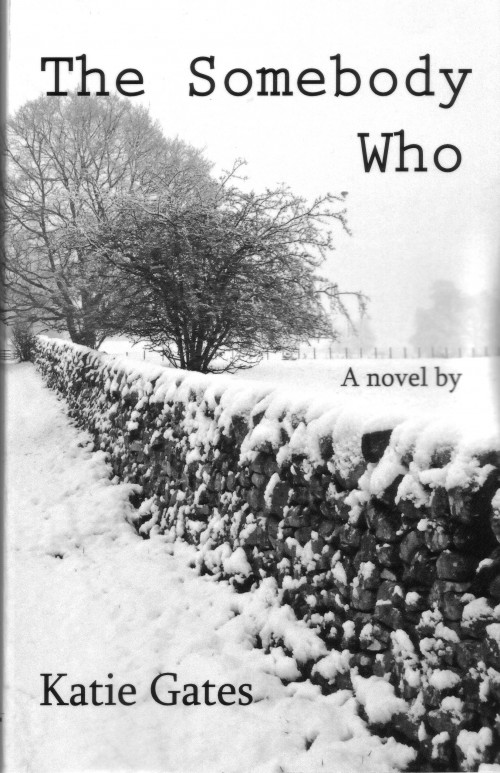 Is there anything you won't blog about?
Such an interesting question because I am such a private person! I guess my policy is this: I only write what I would willingly have published in a national magazine (Hello, New Yorker?). I also respect the privacy of others, and so when I share stories, for example, of my former marriage, I either give the ex an alias or refer to him as "my then-husband." Also, on a few occasions, when I've written a post that refers to or highlights a friend, I've conferred with that person, offering an alias if that's what they prefer. Bottom line: no diary entries on my blog.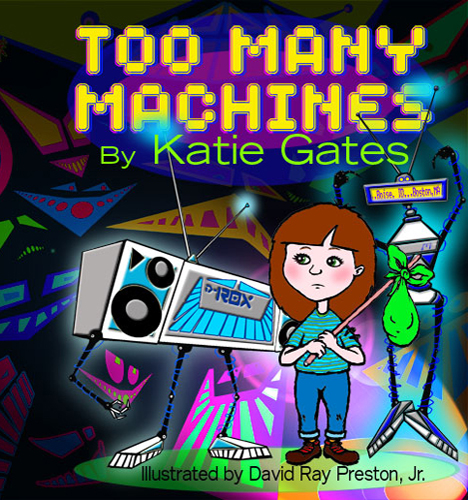 In what ways have you benefited from blogging?
How much time do you have? First, there's the benefit of forcing myself to come up with a new post once a week. Practice is everything. I've become a better writer because of blogging. Second, there's the sense of community. I had no idea going in that I would make friends – that's been a remarkable and unexpected result of this process, and I feel so lucky to have come to know so many great people. Related to that, it's also been quite humbling. The number of talented writers out there is staggering. Finally, there's the benefit of having an audience. I am so grateful to be able to share my words and know that people are actually reading them. I will always write no matter what (as today's post indicates), but writing in a vacuum can get very tiresome. I am so grateful for the audience provided through the network of SITS and other blogging communities.
Other popular posts from Katie Gates: Stories And Opinions:
The Distance From Our Corners: Addresses issues so many in the sandwich generation are concerned about.
Approaching Los Angeles: A piece that shares Katie's reflections upon overhearing an in-flight conversation and wanting to butt in.
Too Many Machines: Katie's homage to Dr. Seuss. She wrote it back in 1987, when the fax machine was the newest invention… and still stands by her prescience.