This post may contain affiliate links which may give us a commission at no additional cost to you. As an Amazon Associate we earn from qualifying purchases.
Tracie blogs about everything from her beautiful family and home schooling her sweet girl to taking a stand against violence and abuse on her blog, From Tracie. Her journey is both startling and inspirational, join her for the ride…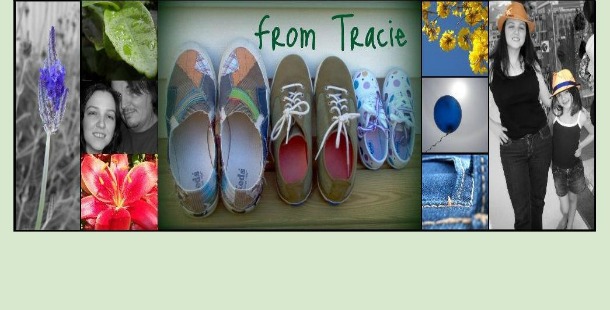 How long have you been blogging and what inspired you to start?
In 2006, I had some friends who were blogging, and they encouraged me to try it. My family went through a lot of changes at the end of that year, and I wasn't able to keep up with it.
In 2009 I found myself back online, and on Facebook. Facebook kept telling me my status updates were too long, and I realized I needed space to share my thoughts – that was the moment I felt my blog calling me home, and I have been doing it ever since.
You use your platform to strongly advocate against child abuse, has this work helped you heal?
Absolutely! Writing and advocating have been two of the most powerful tools for healing I have experienced. In the beginning, I wasn't sure what the reaction would be when I shared my story. The support I received touched my heart in deep places, and encouraged me to keep going. That led me to advocacy, and last year I began managing the monthly Blog Against Child Abuse. Being able to support other survivors as they speak out, and share their stories and healing journeys has been such a blessing to me. In this, I have seen something beautiful come out of the pain of a childhood full of abuse.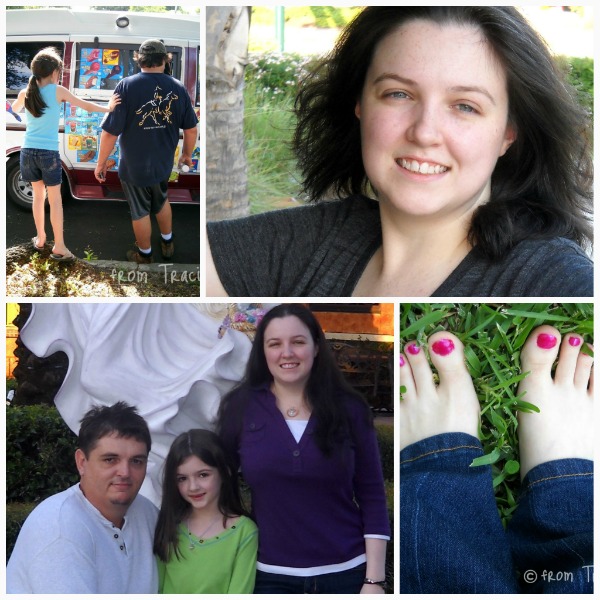 What advice can you give other women who struggle with abuse?
The first thing I would advise is to get connected with a counselor or therapist. You can call the RAINN Hotline at 1.800.656.HOPE, to get a referral to someone in your area, if you don't know where to go.
Write and speak out your story…and then…keep doing it! Every time you speak out about the abuse that you survived, and every time that you write and allow yourself to deal with the feelings and pain – you take back some of your power.
Blogging is a great way to do this, and there is a huge, supportive community of survivors online. If you are not in the place where you feel comfortable or safe sharing your story on your own blog, or with people you know in real life, that is fine. There are groups sites, like Band Back Together, where you can share your story anonymously. Healing is a journey, and each step is important.
In what ways have you benefited from blogging?
In a lot of ways, blogging gave me back my voice, and it has helped to give me courage. It unlocked a passion for writing that I didn't realize was hiding deep inside.
Blogging connected me with a great community, and I have experienced the magic of "blogging friends" becoming real life friends. I have also gotten the chance to work with some great brands and businesses, and bring in extra money for my family, which has been a huge blessing.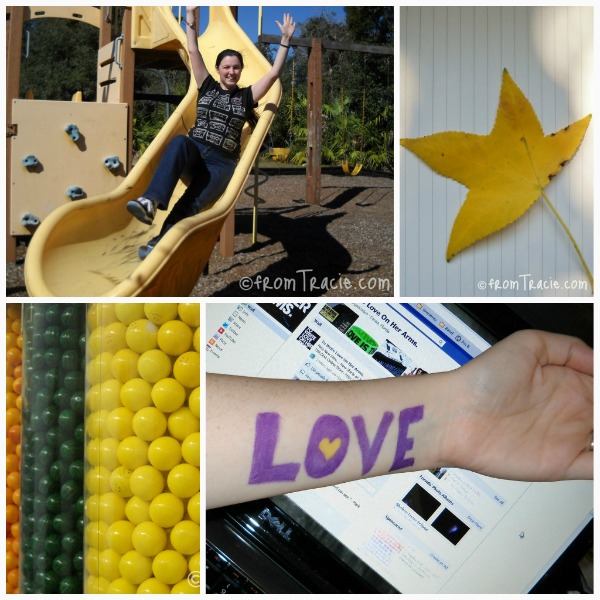 What's next for you?
I have two major goals for the next year with my blogging – move to self-hosted wordpress, and attend at least one blogging conference (it would be my first!).
Other popular posts From Tracie:
Midnight Pilates
Just One More Chapter?
The Queen Chef Extraordinaire