This post may contain affiliate links which may give us a commission at no additional cost to you. As an Amazon Associate we earn from qualifying purchases.
Happy Thursday!
Lets all give a big welcome to our featured blogger Frozen OJ.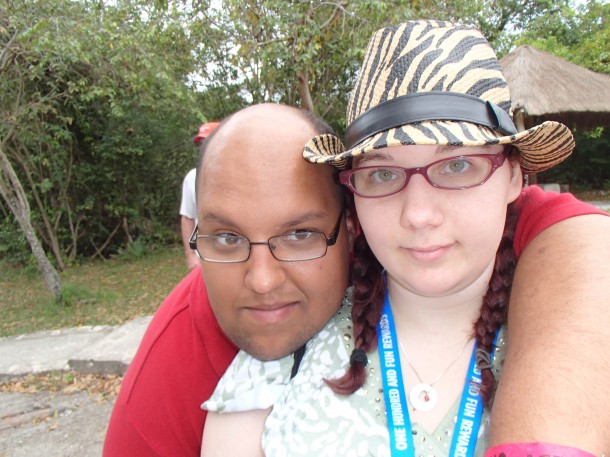 Hello beautiful people! I'm Tasha from Frozen OJ. I blog primarily about our infertility, our miscarriage, and the health problems attributing to said infertility and miscarriage. I've always been kind of sickly, and that is one reason we've decided to no longer pursue biological children and "adopt" embryos instead! This is such an amazing, though not well known, family building opportunity and I hope you all can join us on the journey! Along with the above mentioned topics I also do Punday every Monday, which consists of me posting 10 puntastic images. I am a member of From Left to Write and post occasional book reviews as well.
Favorite Posts:
Go visit Frozen OJ and share the comment love! Make sure to comment below for roll call.