This post may contain affiliate links which may give us a commission at no additional cost to you. As an Amazon Associate we earn from qualifying purchases.
These two friends bonded over all things geeky. If you love to embrace your inner geek, you will fit right in with today's featured blog, Geeky Girl's Guide to Life.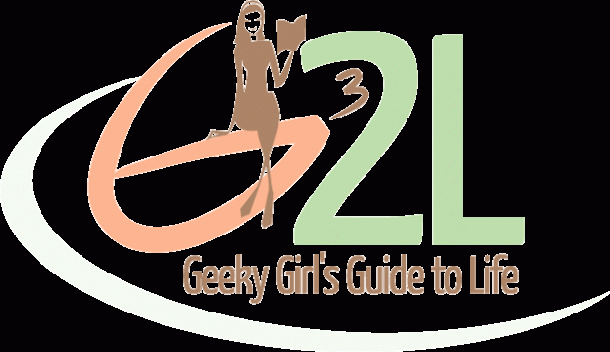 Kim and Leslie here. We are both geeks of a different kind! Kim is a movie, media, and writing nerd. Leslie is your more technical nerd with gadgets, gizmos, and how to use them. We met working in a doctors office where we found out we both have a penchant for The Chipmunks Christmas Album. We started this blog because we feel that we have something to write about. Be it Kim's love of 80's music, or the fact that Leslie is perpetually stuck in the 90's. Kim is located in Vegas while Leslie is in Indianapolis. We make it work for us! Hope you enjoy reading!
Favorite Posts:
Go visit Geeky Girl's Guide to Life and share the comment love! Remember to comment below for roll call.