Today's feature blogger Get Fit Naturally, is here to help us become our best selves!! And just in time for the holidays!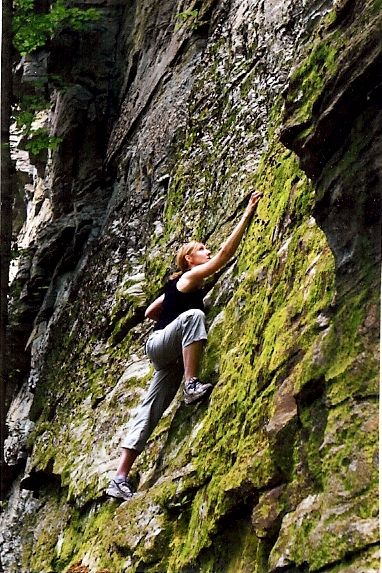 I am a Certified Personal Trainer working on obtaining my BS in Nutrition. I believe proper nutrition and exercise are stepping stones to a better quality of life. I started blogging because I wanted to encourage and inspire people to become their best selves. Healthier and happier.
Favorite Posts from Get Fit Naturally:
First, comment below for roll call then go visit Get Fit Naturally and spread the comment love!