This post may contain affiliate links which may give us a commission at no additional cost to you. As an Amazon Associate we earn from qualifying purchases.
Happy Friday friends! Before you get to caught up in all your weekend fun, take a minute to say hi to our featured blogger GFunkified.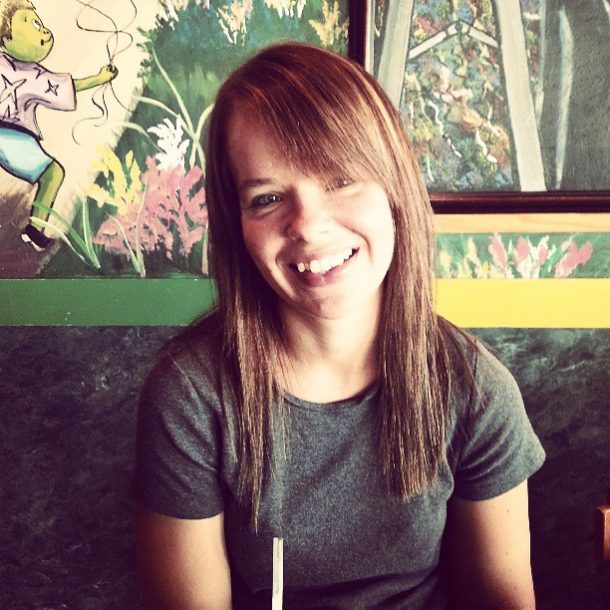 Hi! I'm Greta. I'm stay at home mom of four close, noisy, loving, bickering children.

I am a dork, and I think I'm funny.

I am a country girl afraid of critters and living too far from civilization.

I am a widow, and remarried.

I take A LOT of pictures, and share them every week on #iPPP ("iphone photo phun", but any phone pictures will do) and Project 365. I can't always find the words, but I always have an image.
Favorite Posts:
Go visit GFunkified and share the comment love! Make sure to comment below for roll call.