We made it. It's Friday!
Need some tips on de-cluttering your life? Who doesn't!
Ferly from Gifts We Use is here to help!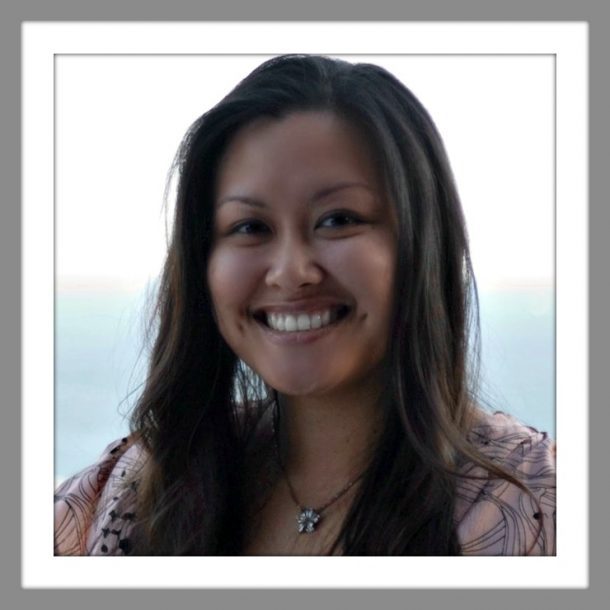 Ferly is a wife, mom and blogger on a journey to a clutter free house and life. She blogs about her passion for organizing, technology, family life, and adventures in blogging to inspire you to tap into your own gifts to grow, love and serve your loved ones.
Gifts We Use thinks you should read these posts:
Go visit Gifts We Use and share the comment love! But first, don't forget to roll call below!