This post may contain affiliate links which may give us a commission at no additional cost to you. As an Amazon Associate we earn from qualifying purchases.
You will enjoy following along with today's featured blogger, The Girl Next Door is Black, as she shares her travel adventures and other pieces of her life.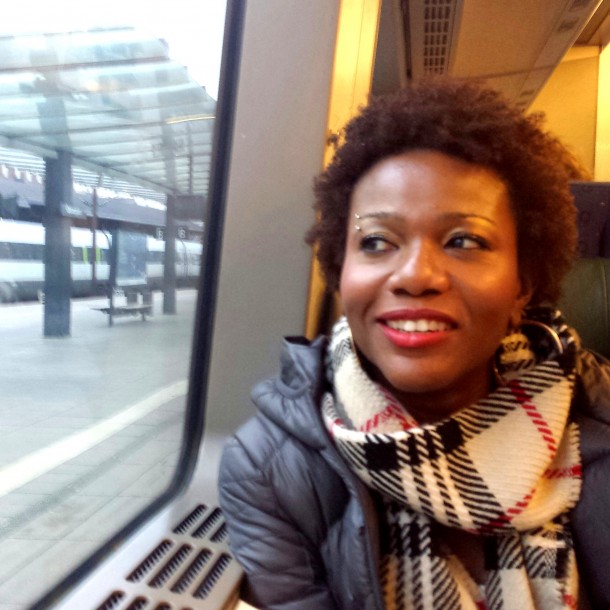 Hi! I started my blog over 2 years ago to share my adventures teaching English in Tanzania with friends and family; happily it's become so much more! I blog about everything from travel (love it!) to pop culture (I'm the one you want on a trivia team!) to the triumphs and travails life throws my way (sigh…dating) to race and gender (I'm a black woman living in the US; it's unavoidable). I'm your typical girl next door, and sometimes, the girl next door is black.
Favorite Posts:
Go visit The Girl Next Door is Black and share the comment love!