Let's keep the recipes coming with today's feature blogger Good Food Good Friends!
She's sharing her recipes along with the stories behind them.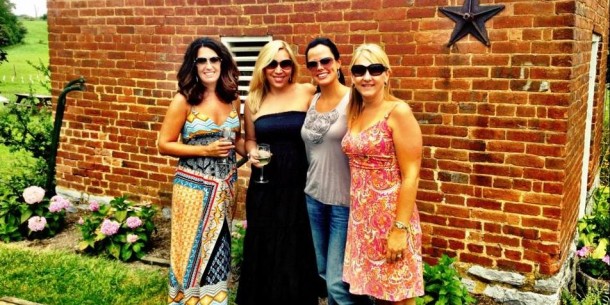 I am a wife of almost 20 years, a mother of two beautiful girls and a friend to many wonderful people. I love to cook and share them with all of you. I originally started this blog as a place to keep all my recipes together, but it quickly grew into a wonderful place where I can share my recipes and the stories behind them with all of you; my friends.
3 favorite posts from Good Food Good Friends:
Go visit Good Food Good Friends and share the comment love! Don't forget to roll call below!