This post may contain affiliate links which may give us a commission at no additional cost to you. As an Amazon Associate we earn from qualifying purchases.
Today, we're very proud to introduce you to Shari Lynne from Faith Filled Food for Moms and Grandmothers.
Shari Lynne's journey has not been an easy one, but through her faith and determination, she has recovered from her addictions and has a wonderful life now.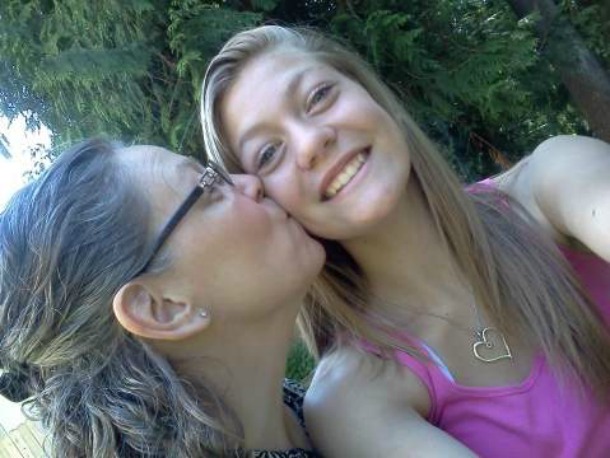 I guess you could say that my blog is about how God can take a broken vessel like me and make it brand new, to be used for His Glory and His Kingdom. I love to blog about the lesson's He has taught me and how there is freedom and joy in everything we do. I love to laugh and find the humor in most things…because sometimes if I didn't laugh..I would cry 🙂
Here are three posts you'll want to be sure to check out:
Now it's your turn!
Say hello to Shari in the comments below and then head over to Faith Filled Food for Moms and Grandmothers and spread the comment love.