That was fast! Monday already? If you haven't stopped by The SITS Girls recently, now is the time! We've got a brand new look that we are super excited to share. Come see!!
And while you're here, be sure to help us give a warm welcome to today's feature blogger, Anna from Green Eyed Country Girl. She loves all things country!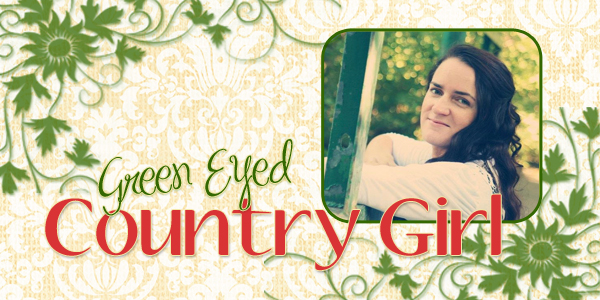 Hello! My name is Anna, I live in Oklahoma, have green eyes and am a country girl! I blog at Green Eyed Country Girl about my journey as a photographer, fashion that I love, and other random bits and pieces of my life as a mom to two crazy kids and wife to Mr. Right. I love all things country: boots, hay bales, spurs, hats, etc. (NOT country blue & mauve!!) Iced coffee, nutella , & reeses minis are crucial to my well-being. 🙂
Green Eyed Country Girl recommends these 3 posts:
Comment here first for roll call then go visit Green Eyed Country Girl and share the comment love!