This post may contain affiliate links which may give us a commission at no additional cost to you. As an Amazon Associate we earn from qualifying purchases.
We've got a special featured blogger who finds a way to "embrace the joy in everyday." What a simple, yet important message. Whether she is writing about her adventures with "The Boy" or sharing grief resources for those who are dealing with loss, Michelle writes a beautiful blog.
Please give a big SITS Girl welcome to Michelle of This Little Light.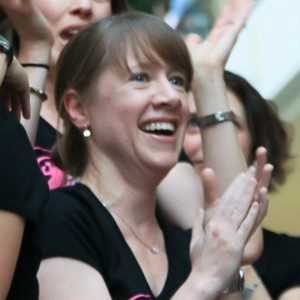 I'm just a girl, a wife, a mom, and a blogger who hopes to remind others of the sweet little joys of life that can so easily be overlooked. I survived the tragedy of my daughters coming into the world 4 months too soon, and hope that at "this little light," my readers will see that their light can still shine, despite whatever heartbreaks they've endured. TLL is where I share my laughs, my joys (ode to "The Boy" and coffee!), my victories, my heartbreaks…and I hope it's a place where others might be inspired!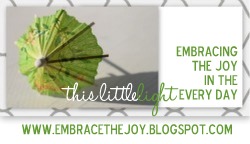 These are worth the click:
Simple Life
Time to "roll call" by leaving a short comment below and then head on over to Michelle's place!