This post may contain affiliate links which may give us a commission at no additional cost to you. As an Amazon Associate we earn from qualifying purchases.
JDaniel4's Mom has been blogging about "growing by learning, laughing, listening, and loving" since May of 2009! After picking up to move across the country in the name of love, she certainly has plenty to write about!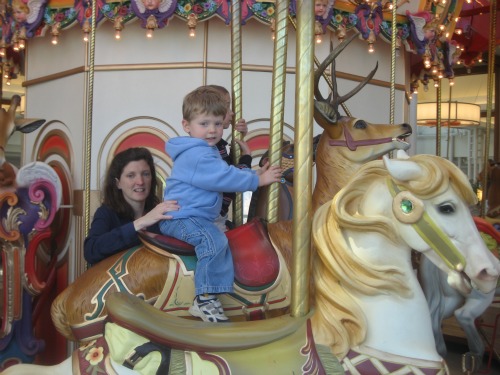 What inspired you to start your blog?
While working as a technology resource teacher, I took a class on wikis and blogs. One of the course requirements was to create a blog to use with students. I created a blog for some of my fifth graders to use while planning a trip during the Westward Movement. After becoming a stay at home mom, I was looking for something I could do at home that would connect me with others moms. Blogging was the answer that came to my sleep deprived mind. It is amazing what great inspirations come to new tired moms.
If you HAD to rename your blog what would you call it?
The other moms in my playgroup have suggested cute and catchy names for my blog. The consensus has been that JDaniel4's Mom isn't that memorable. If I had to change the name of the blog from one that includes my son's name (Joseph Daniel the Fourth) to something else, I might change it to Southern Sweet D's. We live in South Carolina where sweet tea might as well be the state beverage and all our names start with the letter D.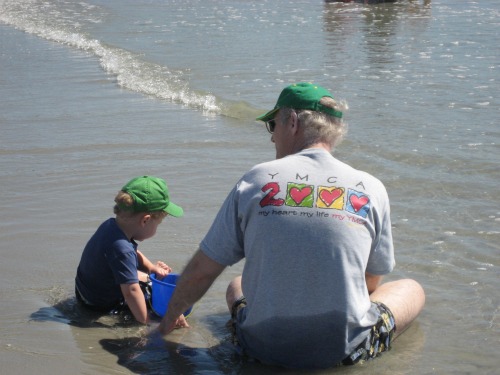 What can readers expect to find when visiting your blog for the first time?
Upon arriving at JDaniel4's Mom, you will find that JDaniel provides me with inspirational and humorous posts on a daily bases. It is by learning, laughing, listening and living alongside him that I am growing as a person and a mom. The posts on the blog have evolved from random posts on whatever occurred me to focusing on those four areas.
Each day we observe the world around us and talk about what we are seeing. I share some of those thoughts with my readers.
We are big readers at our house and you will find posts dedicated to extending concepts we have read about, books, as well as book reviews.
Eating is a very popular with my husband, son and I. The blog features a weekly fun meal and a periodic recipe or two.
You dropped everything to move to move to South Carolina with your now husband. What advice can you give to women who might be about to take that same big step?
I hate change, so the idea of leaving my job of twenty years, my friends, my church and selling my dream home would have seemed absurd, unless it was for the right reason. For me, having people support each of the changes in my life with prayer, inviting my friends to help me to talk through my change related challenges and focusing on the wonderful new life that was before me helped tremendously.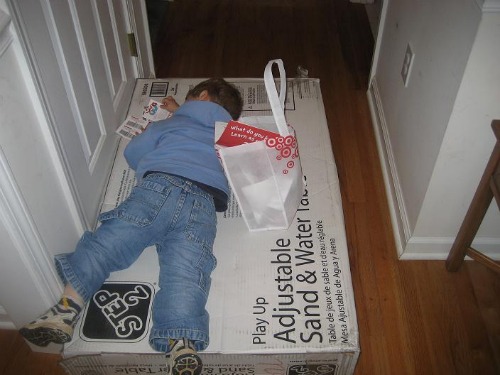 Other than blogging, what is something you're passionate about?
My mom taught my sisters and me that we needed to give to others. She did it by taking meals to friends that were sick, sending encouraging notes, and donating to charity. I am not a talented cook so; I don't tend to take meals to people, but we donate a lot to local and national charities. Another way we give to others is to use JDaniel's artwork on the front of cards we send to people on our church prayer list.
Other popular posts from JDaniel4's Mom:
Pause Life for a Moment- My Take
A Mother's Prayer
I Didn't Kill a Leprechaun