This post may contain affiliate links which may give us a commission at no additional cost to you. As an Amazon Associate we earn from qualifying purchases.
Is it just us or did that weekend fly by??
Lucky for us we have Growing Old Gratefully featured today to start off our week!
She's bridging the gap between Mommy and Grandma bloggers!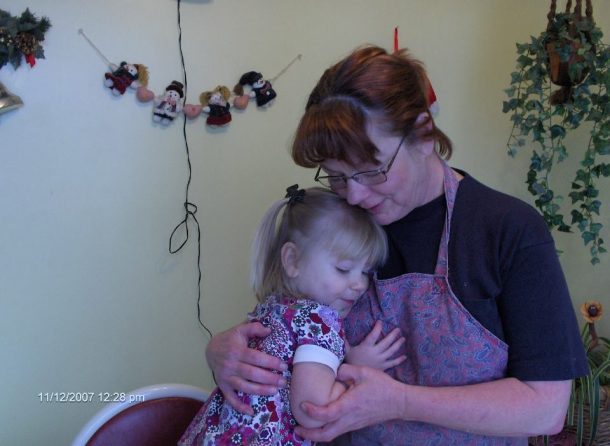 I started this blog because there seemed to be a fairly huge gap between Mommy bloggers and Grandma bloggers, so this is my attempt at filling the other end of the spectrum. Growing older isn't without difficulties and it can be easy to forget the lifetime of experiences we can be grateful for and share with the world, thus the name of this blog.

This blog is a mishmash of serious moments, humorous takes on society and old age and just a wee bit about myself and my wonderful family. I generally blog from a daily caption which (somewhat) keeps me honest , but I do occasionally wander off topic, a privilege of "old age"!

I hope you enjoy the three samples of what I do.
Growing Old Gratefully thinks you will love these 3 posts:
Your turn! Roll call first then go to Growing Old Gratefully and share the comment love!