Let's keep this week moving with today's featured blogger, Growing Tweens.
Read all about how she is her growing her plants…I mean tweens!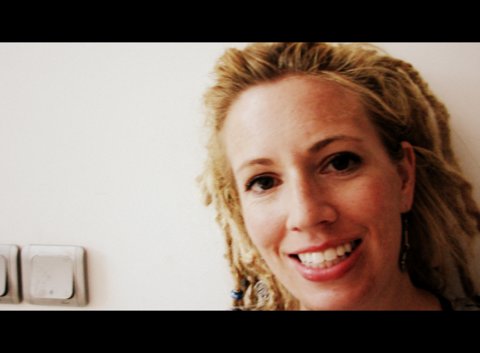 I'm growing tweens right now. Not so much teaching them or training them or modeling them into something of my own choosing: mostly just watching the people they are becoming as it happens right before my eyes. Like growing a plant- I'm there to contribute and assist in well-being and health all I can…most of the work seems to be taking place within the object(s) of my affection.

I'm at the bit of motherhood after potty-training and before Trigonometry homework. It's an in between phase. With four kiddos & two of them tweens in the house, I feel the impacts (odors) of puberty, pride in glimpses of good decision-making, agog at sudden signs of rebellion, and joy at embracing the chaos of it all with my hard-working hubby on a daily basis. Also, I'm a big fan of run-on sentences. I'm am so ready to enjoy meeting all of you on this my much-anticipated SITS feature blogger day!
Growing Tweens 3 Favorite Posts:
Let's go! Comment below then head over to Growing Tweens and show plenty of comment love!