This post may contain affiliate links which may give us a commission at no additional cost to you. As an Amazon Associate we earn from qualifying purchases.
We've got a very special person we're celebrating today!
The girl responsible for Bloggy Boot Camp and The SITS Girls is having a birthday.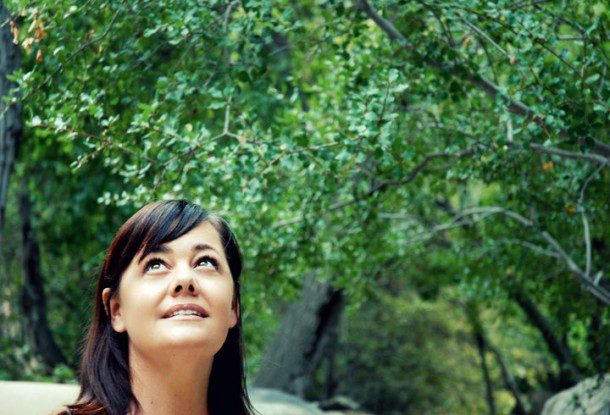 Tiffany and I like to joke that we're in a marriage. I suppose all good friends are. You have your very good days, your not-so-good days, and the days you laugh until you cry.
What sets Tiffany apart is that her story is not about where she's been or what she's done, it's about the moments she's shared and the people she's met.
And even though you may not know her personally, you'll find that you will easily be able to relate to her. Her sense of humor, warm smile, and big heart can come across even through a computer screen and make her someone you want in your circle of friends.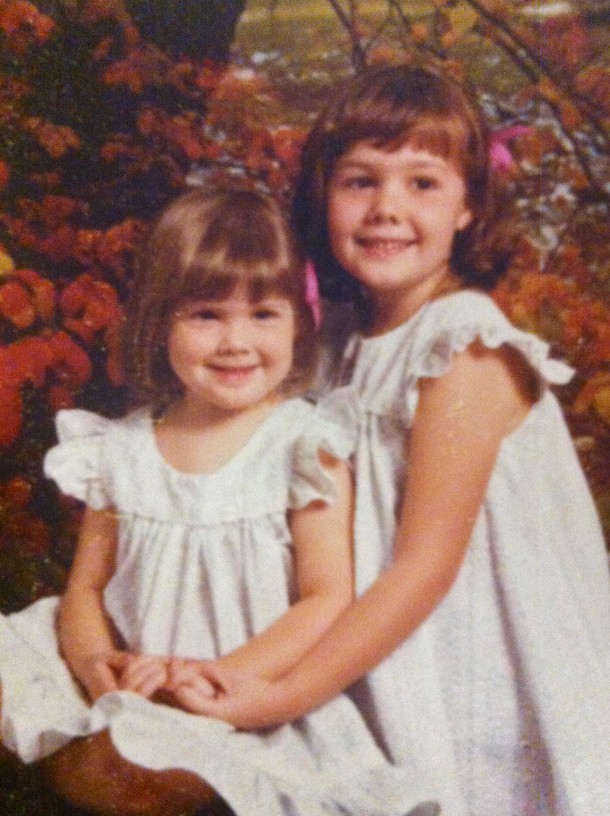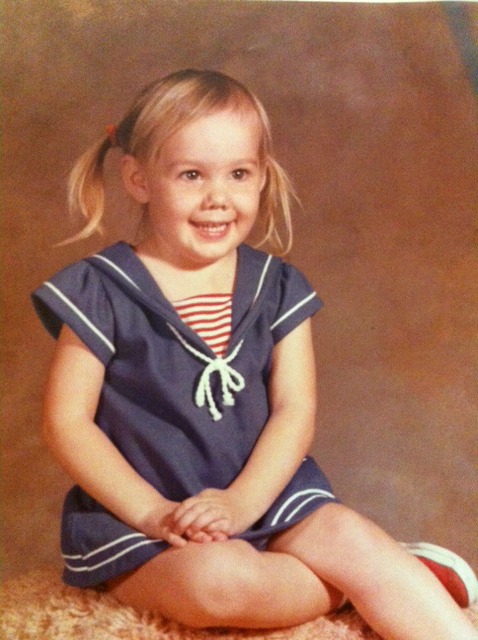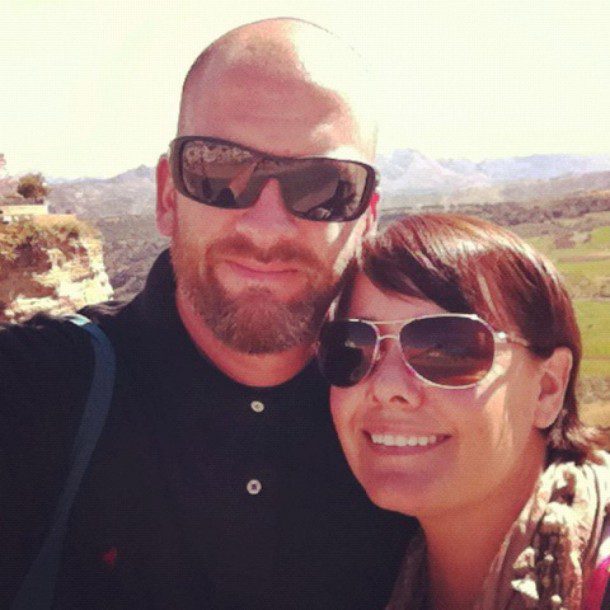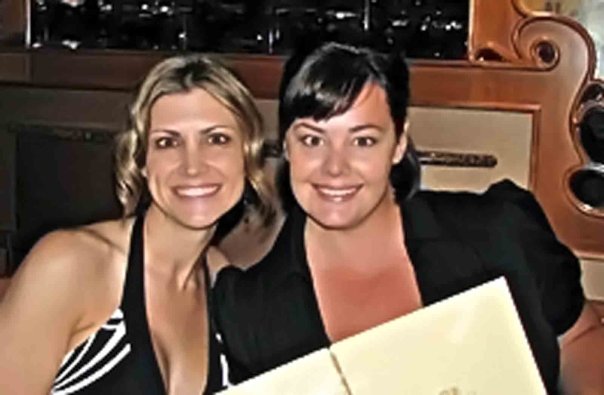 Tiffany inspires others to see the world for what it truly is: good people looking for happiness and mutual understanding. And out of the many people you'll meet or know in life, she will be one of the people you always remember.
So on this very special day, we wish Tiffany a happy birthday. And congratulations on another year of success.
We hope you celebrate with lots of great friends and family and with the thoughts of people you've inspired everywhere.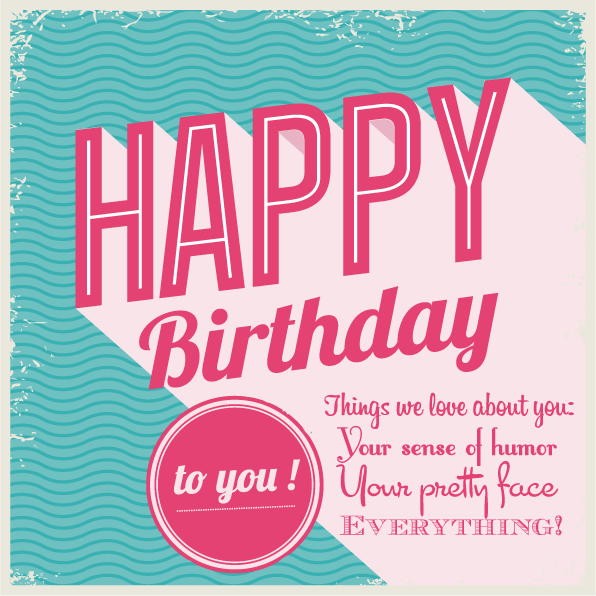 Join us in celebrating by leaving your good wishes in the comments below or sending a shout out on Twitter to @TiffanyRom.