This post may contain affiliate links which may give us a commission at no additional cost to you. As an Amazon Associate we earn from qualifying purchases.
Can you believe it is already October? It feels like September just flew by!
We are going to kick off a new month with the featured blogger of the day, The Happy Handicap!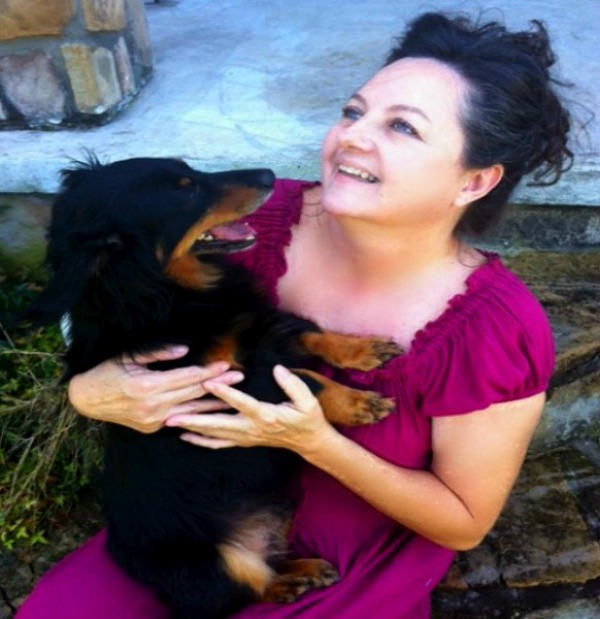 I'm happy and handicapped! I blog about anything that makes me happy like my husband Steve and daughters, Sydnee & Sloane and my dachshund Hermie. I can become passionate about any subject (in a hurry) like my first granddaughter due in November. I live life to stay "out of the box", please don't put me in one. Boxes are usually small, cramped and hard to breathe in.
Favorite Posts:
Go visit The Happy Handicap and share the comment love! Make sure to comment below for roll call.