This post may contain affiliate links which may give us a commission at no additional cost to you. As an Amazon Associate we earn from qualifying purchases.
Mary writes for RoomPolish and has been busy polishing off rooms for years now. Read more about what you can do to improve your home decor skills!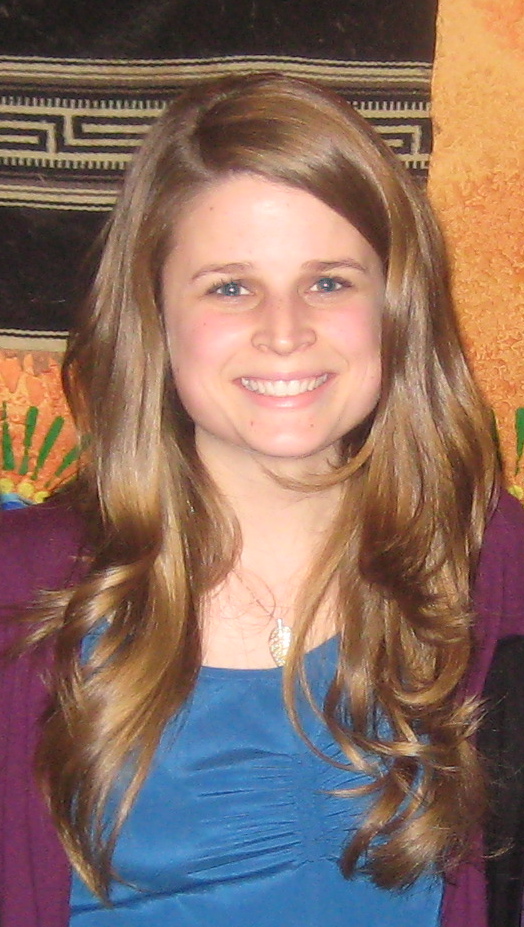 What inspired you to start blogging?
My first job out of college was testing medical software—it didn't last long— but while I was at that job, I kept thinking "dang I really need to be doing something creative!" Decorating had always been something in the back of my mind that I could do as a profession, but I was an anthropology major in college and I kept telling myself that decorating was maybe just a pipe dream. I mean, how was I going to go about doing it? Well finally I figured it out…"I'll start by blogging!" My inspiration was Jenny of The Little Green Notebook.  I love the community that comes with blogging. Everyone is so supportive and helpful!
What can readers expect to find when visiting your blog for the first time?
My blog is a mix of a lot of interior design idea inspiration, shopping finds, store features from my hometown (Wichita, KS) and a few projects that I've worked on and occasional crafting ideas. One of my favorite craft features were these handmade flowers. I've debated adding more of a personal/lifestyle side to my blog—but that's still up in the air! For now, it's mostly interiors.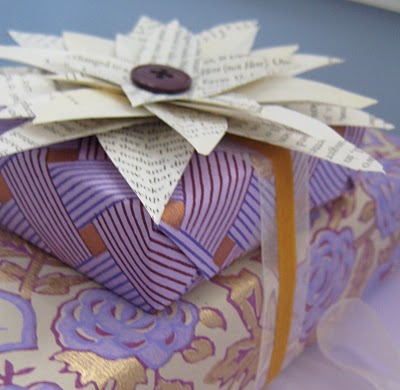 Which room has been your favorite to "polish"?
Probably my favorite room to "polish" was this bedroom project. The bedroom was a very ballerina-esque pink that posed a few challenges (like a bunkbed!) but after it all came together, the changes were dramatic! I love the slate blue color on the walls…Aqua Smoke by Olympic. I think the most rewarding rooms to work on are the ones with a small budget, or a challenge that has to be worked around. This room was a good example of that!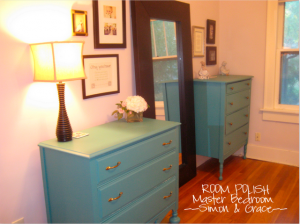 If you had to take up a hobby that has nothing to with nesting or blogging, what would it be?
Hmm! I think I'd have to say learning calligraphy (my mom's a calligrapher, she could teach me!) and then making greeting cards, addressing envelopes etc. Or photography. Or cooking! And can I say one more? ; ) Party planning!
What advice can you give to someone who has zero interior decorating skills and has no idea where to start in her empty living room? And yes, I may be talking about myself. 😉
Oh this is easy! I always say, start with a piece that really inspires you (be it art, a rug, even a sofa or pillow) and then decorate around that. Having a good focal point is always a plus. And you can never go wrong if you decorate with things that you've collected over the years, as long as they are things you really love…not just "oh this'll do" but "I love this!" That's when your personality will really start to shine through in your decorating.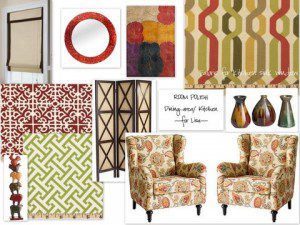 Other popular posts from RoomPolish:
$0 Room Revamp: Save all your money by making a room over like this.
Design School 101: Chair Styles
Tiny Dorm Rooms: Helpful Hints: Liven up a small room with these helpful tips!