This post may contain affiliate links which may give us a commission at no additional cost to you. As an Amazon Associate we earn from qualifying purchases.
Hello friends!
Today's featured blogger is all about the connections. Aren't we all? That's the best part of all this blogging!
Please meet Carolyn of Hooked and Happy.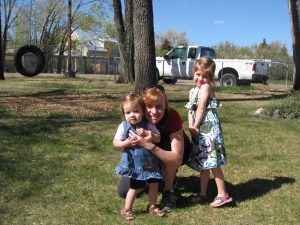 I started my blog to connect with others, and I'm hooked 😉 on it.
I think of it as hanging out with friends, sipping coffee, while exchanging stories, tips, recipes, and smiles.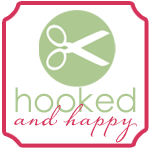 Check out these goodies:
One Day I Won't Be Cool

How a Kitchen Goddess Operates
Now you know the drill! Leave a comment below to roll call and then head over to Carolyn's adorable blog and leave her a comment!