This post may contain affiliate links which may give us a commission at no additional cost to you. As an Amazon Associate we earn from qualifying purchases.
Jennifer is the author of the fun humor blog Quirky Pickings. She chose her blog title after interviewing her coworkers six years ago and she's one of the few bloggers I know of who also dabbles in fiction writing on her site! She's thoughtful, insightful, and funny. Read on to learn about her blogging journey, her future could-be novel, and what it is that makes her such a quirky picker!

You created your blog 6 years ago…which is ancient in blog land considering most people throw in the towel after 6 months…how has blogging changed in that time?
I didn''t get serious about blogging, really, until about three years ago. Before then, I didn''t blog that often. In fact, I looked over my post history, and I''d gone months at a time without putting anything up. I was happily, willfully oblivious to the blogosphere. So I can only tell you how it has changed for me, which is that I participate in other blogger's' memes from time to time instead of keeping to myself, I care much more about picky''s presentation than I''d done before, and I''m well aware of the color and the shape of that sphere.
How do you avoid feeling burned out of blogging? Do you take breaks?
I wouldn''t say I get burned out. I rack my brain for post ideas, yes, but I don''t get bored with blogging because I love to write, and usually sitting in a glider rocker with my mac in my lap, typing a post up while watching something on the tube … this is how I relax. In the past three years, I think the longest I've gone without putting up a post is seven days. I wouldn''t really call that a break, considering that in the first year, I''d gone seven months without posting.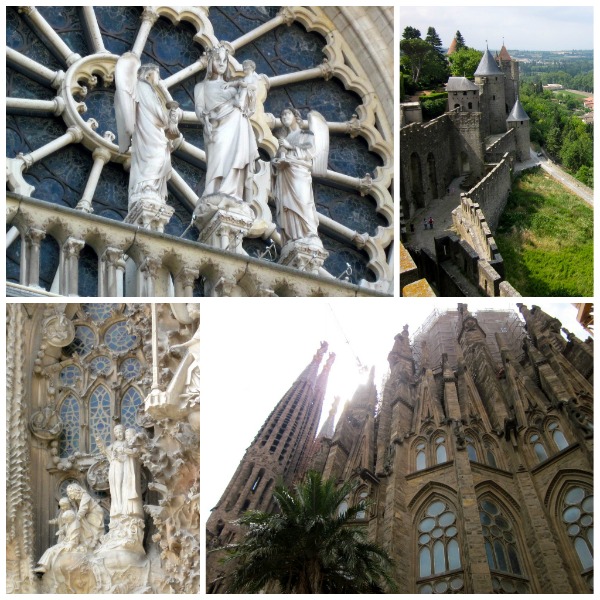 What do you think makes your blog unique to a lot of other blogs out there?
Not long ago, one of my blogging friends said this: ""You seem to me to be a literary writer. Your stuff is all Kurt Vonnegut. It''s impressive."" It''s more than a little flattering to be compared to Vonnegut, (though I wouldn't say picky is that literary all that often) and her comment came on a day I needed to read such praise. I can be pretty intense, and sometimes that can be pretty intimidating. But I've also heard that some of my better posts are spawned in those moments.
You've been working on a novel for some time now…can you tell us what it's about?
I've been working on three, actually. They are about four couples: Isabel and Reese''s story will be told in the first, August and Seth''s and Piper and Matthew''s in the second, and Catriona and Kyle''s in the third. I've posted character studies for each of them. It''s typical women's fiction: four girls, their guys and how they handle''m.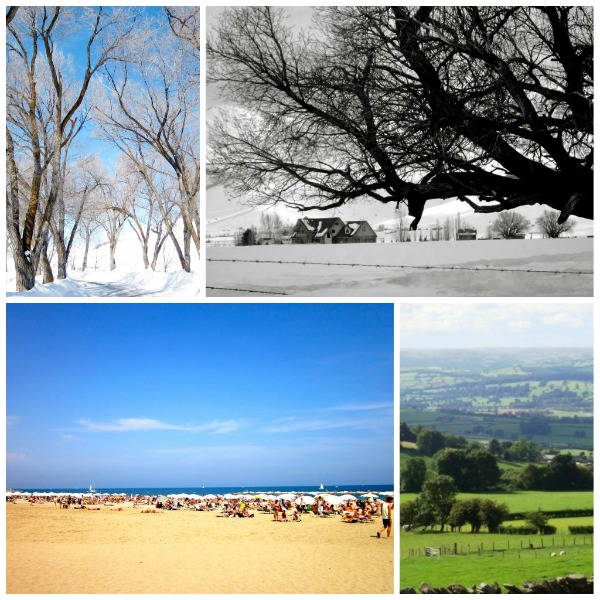 Other than blogging and writing, what is something you are passionate about?
Football. College is better than professional, and Aggies games are the best ones to watch. Although, I will say the Red Raiders defeat of the Longhorns in Lubbock a few years ago was a pretty awesome thing to see, too. I drove home from having watched the Aggies win a game played in College Station to see the then-number-one-ranked Longhorns lose to Tech. That was a really, really good day.
four letter words: "always, always, i was told of how i should be … by my parents, my peers, my educators and employers."
n is for neapolitan: "i hated having ice cream cravings at college because i always had to settle for the cheap stuff."
r is for reese: "The air was brisk with the cold and damp with rain that was more of a mist."