This post may contain affiliate links which may give us a commission at no additional cost to you. As an Amazon Associate we earn from qualifying purchases.

LaDonna has many insights to share on her blog iFRog . To give her the opportunity to blog about topics ranging from food to book reviews and photography, LaDonna has writes according to her own scheduled daily features.
In what ways does being part of a community help you as a blogger?
I get a feel for "what everyone else is doing". I may (or may not) try the idea and/or participate in the "trend" but I am made aware of it. A blogging community gives you "connection" and puts me in contact with like minded people. I also like being in an environment where the cohesion is that we, at times, agree to disagree agreeably. Its okay if you don't share my opinion of point of view or if I don't share yours…but each of use gets to present "our case". Best of all I love the support.
What can readers expect to find when visiting your blog?
Readers will find that my blog is a reflection of me (and my interest). I tell it just the way it is…the silly, the sad and I tell on myself. I feel that my blog is a reflection of who I am in "real" life.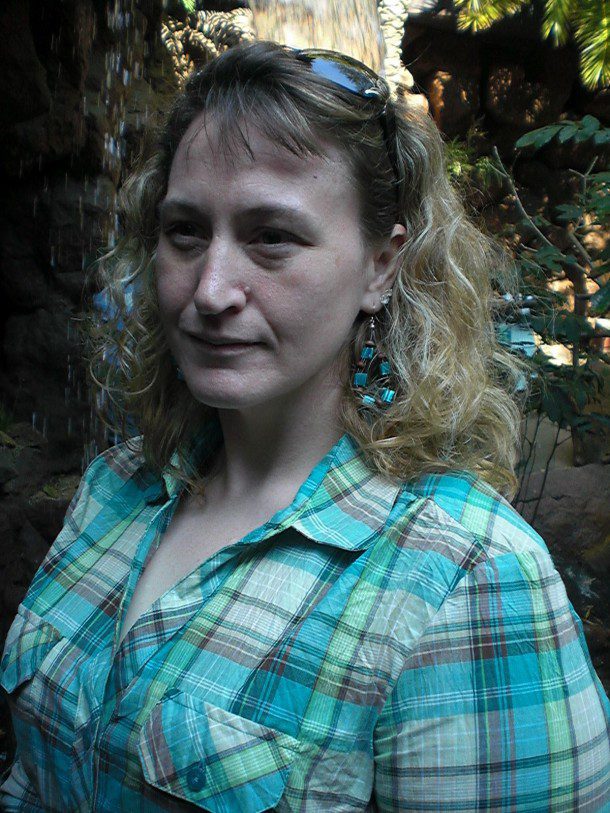 What is the most important thing you learned through blogging?
As a blogger I have a certain amount of responsibility, I must blog with integrity. To me, that means that I need to not blog when I am angery. A blog should be more than a "venting" place to air all the things you can't say or won't say to someone face. If its on my blog I will, or have, said the same exact thing to your face. I won't shred my family on my blog, that does not mean that all is peaceful in my life. It just means that I feel there is a time and place for everything; once something is release in the "wild" of cyber space there are no take backs, no do-over's.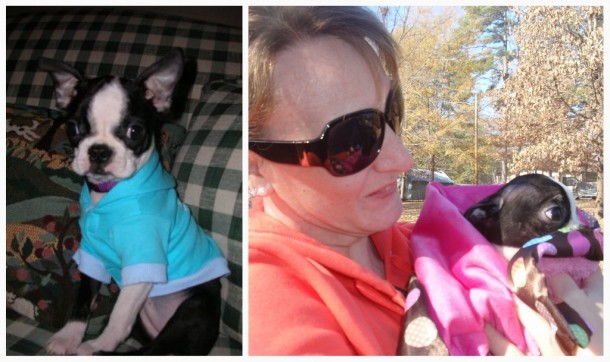 Do you think bloggers who create faith based blogs generally have a more difficult time getting their message out?
I find this a very interesting and thought provoking question. I had to think on this quite a while before I could even begin to formulate my answer.
It wasn't until SITS Girls put in the with the Faith based blogs, and subsequently selected me as the leader of the Giraffe Tribe, that I considered iFRoG to be a Faith based blog.
To me iFRoG was just about my life, and if there was "faith" in it…well that was because "faith" was a part of my life. I can't separate my faith and my life any more than I can separate breathing from my heart beating. I do my part, I write. I don't worry if I am getting the "message" out. I plant the seeds God gives me..and I trust God. The message, the yield, the outcome…that's not my concern, worry or problem–its God's. So to answer your question I don't feel like I have a "message" or agenda that I am pushing.
Other popular post from iFRoG:
ReVerb 10 A Moment: What one moment would you pick?
Guide Wheels::Eejanaika "Ain't It Great": Sometimes it's okay to just believe things will work out for the best…what guides you?
Raw Emotion: Some days we need to arm ourselves with things that will help us out of the pits.