I had the pleasure of meeting the author behind Half a Duo, Raising a Duo at Bloggy Boot Camp in Boston last weekend.
She is a wonderful woman, who has been blogging for five years and made the leap into the blog conference world with our stop in Boston.  During our day together, she shared stories about her family, her blog, and, most importantly, that she is a long-time devotee to SITS.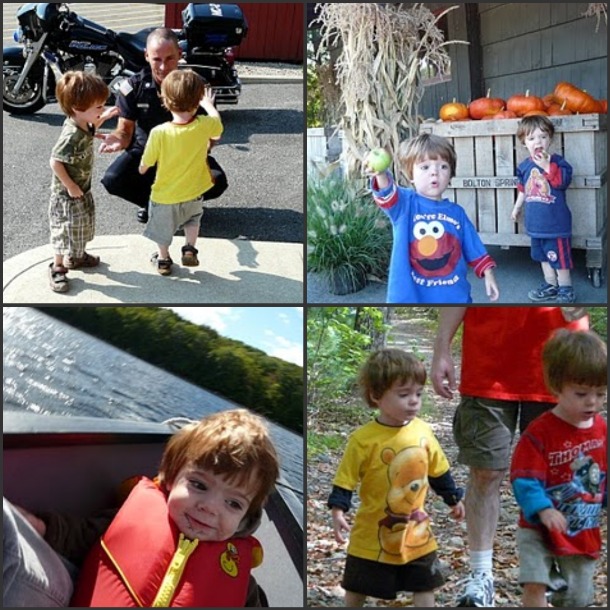 A bit more about this blogger…
The author of Half of a Duo, Raising a Duo is an identical twin, raising fraternal twin sons and is on the south side of age 50. Also known as "the grey lady", she and her DH have been married two decades and still going strong.

Our sons are blessings via the non-traditional means of family building called Traditional Surrogacy, which is rare.
Because we had a last minute feature day cancellation today, I'm surprising Half a Duo, Raising a Duo with a feature day! Go over and give her a warm SITStah-ly welcome.
And while you're on her blog, be sure to check out her latest post on infertility. The post, entitled Brick Walls Stretching to the Heavens, is dedicated to understanding infertility from a man's perspective. It is something I personally have never considered before and found incredibly powerful.