This post may contain affiliate links which may give us a commission at no additional cost to you. As an Amazon Associate we earn from qualifying purchases.
Joining us today is Lisa from Lesapea Musings. I love the pictures that Lisa sent us of her family. Most of the pictures include her son, Liam (age 7), daughter, Layla (age 3) and her husband, Jerry, who she will be celebrating her 14 year anniversary with this year! Jerry is her biggest fan and initially encouraged Lisa to start her own blog.

What inspired your blog name?
Lesapea has been my nickname for as long as I can remember. My Mom and Dad still call me that affectionately actually. So, when the time came to considering a blog name, Lesapea Musings fit perfectly with my real name initials, LM.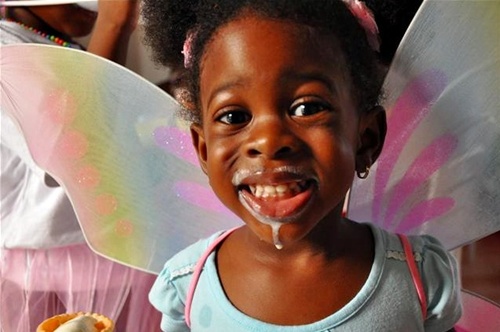 Your post a lot about fashion. What is your favorite item in your closet right now?
I'm loving the maxi dress a lot right now, so I've purchased quit a few for Spring/Summer. I love the elegance of swinging soft fabric at my feet, and this season has brought many from all the designers.  My fave item in my closet right now is a flowing white, backless maxi dress.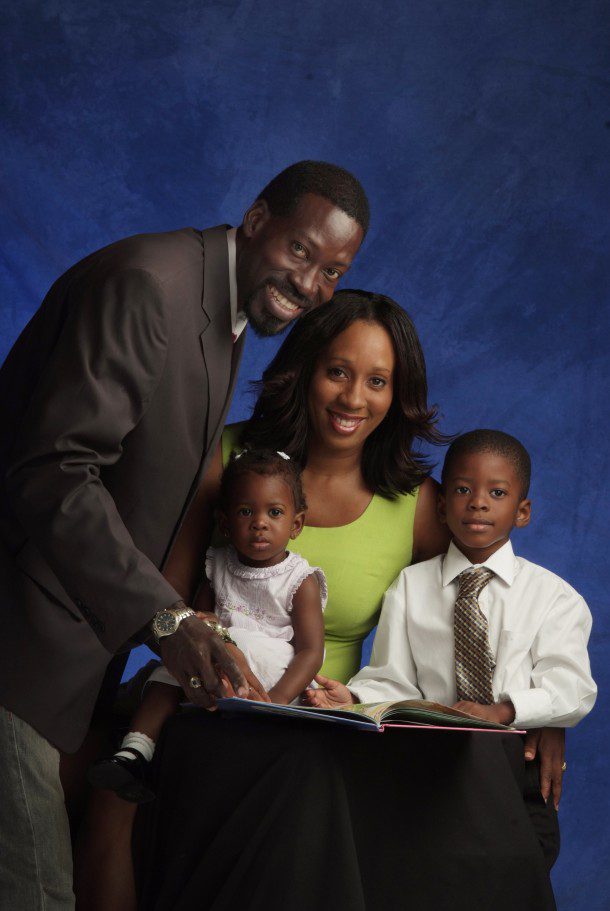 How have you been able to inspire others through your posts?
I hope I inspire others, I really do. I think it is important to be true to yourself and share your heart on a number of issues whether its fashion, lifestyle, faith etc. I've posted about many things close to my heart, like my family and my faith. Those are my favorite posts most of all.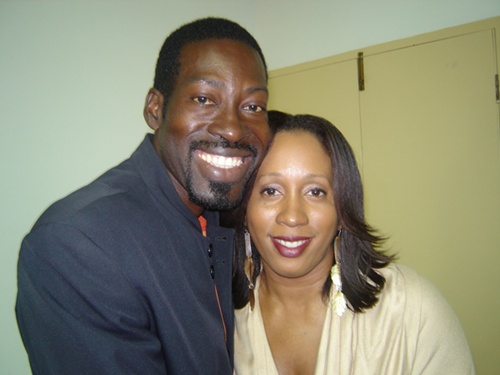 Why did you start blogging?
I didn't know what blogging was till a year and a half ago really. I loved reading a variety of blogs and I became inspired to start my own. I also made the decision not to monetize my blog (as yet) as I feel I still have a lot to learn about having a committed blog. In other words, I didn't want to start, then stop. So here I am, just over a year later, still blogging, still inspired, and still committed.
Some of Lisa's favorite posts include:
It's a Fairy's Life
Celebrating 13 Years of Marriage
Trend Inspiration; The Ever Glorious Maxi Dress