This post may contain affiliate links which may give us a commission at no additional cost to you. As an Amazon Associate we earn from qualifying purchases.
Apparently, SITS has gotten itself some international flair lately and we LOVE it! It thrills me that the blogosphere has given us the opportunity to connect with women from all over the world. Today, we've got a 2 for 1 special. One blog written by two friends.
Meet Jennifer & Tracey, the lovely ladies of Intend to Live.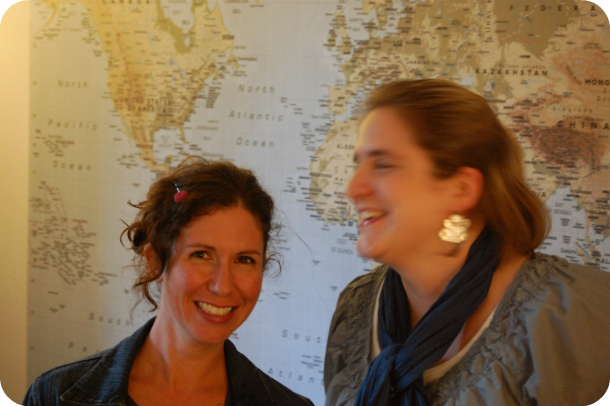 One of us lives in the Netherlands, and one of us lives in Scotland. But we are both moms from the U.S. who's mission it is to live in the moment. We launched Intend to Live in order to hold ourselves accountable and to provide inspiration for others to live naturally, live simply and live now. Come meet us and find out more about our adventures as we support each other and YOU in living an intentional life.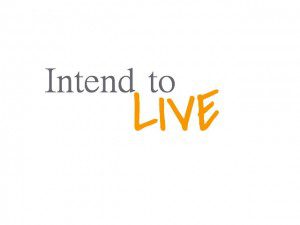 It happened one night (the story of Intend to Live's beginning)
Here Comes the Sun (realizing the importance of my job as "mom" right now)
Now, be sure to leave a comment below to roll call and MOST IMPORTANTLY, go leave a comment or two for Jennifer and Tracy on Intend to Live – they deserve some comment love!