This post may contain affiliate links which may give us a commission at no additional cost to you. As an Amazon Associate we earn from qualifying purchases.
Do you love Italian food? We do! Today's featured blogger, An Italian in my kitchen, shares amazing recipes and stories from Italy that you don't want to miss.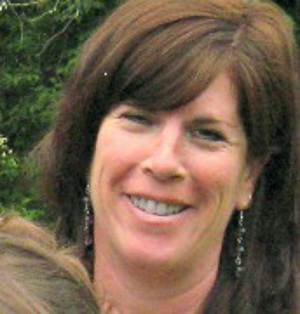 Who would have ever thought that I would have left my country, Canada to marry an Italian, but I did. And I did learn a lot in my new country. Probably the best thing was to cook, and cook I did, so I thought, why not start a blog? And even better, why not share some interesting stories about my life in Italy along with some amazing Italian recipes I learned to cook from my new family and friends.
Favorite Posts:
Go visit An Italian in my kitchen and share the comment love! Remember to comment below for roll call.